Good Stuff: Monday, April 13, 2020
The funny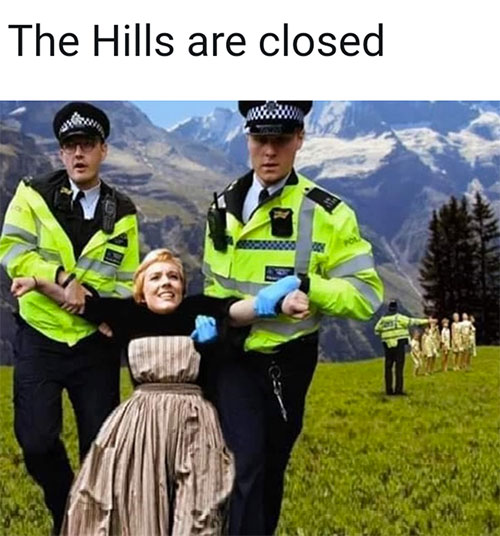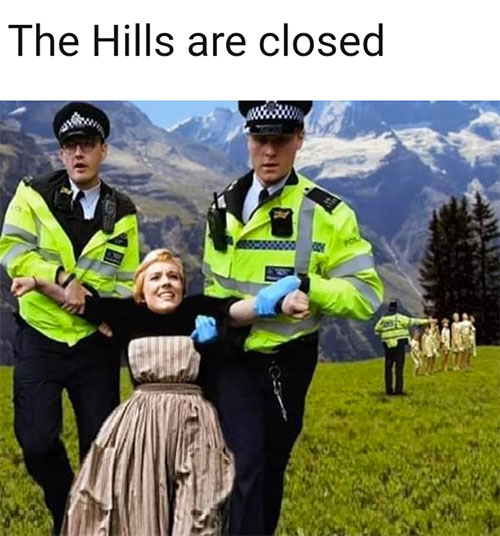 The inspirational
3D printing kid helps local hospitals!
The Boston
The grounded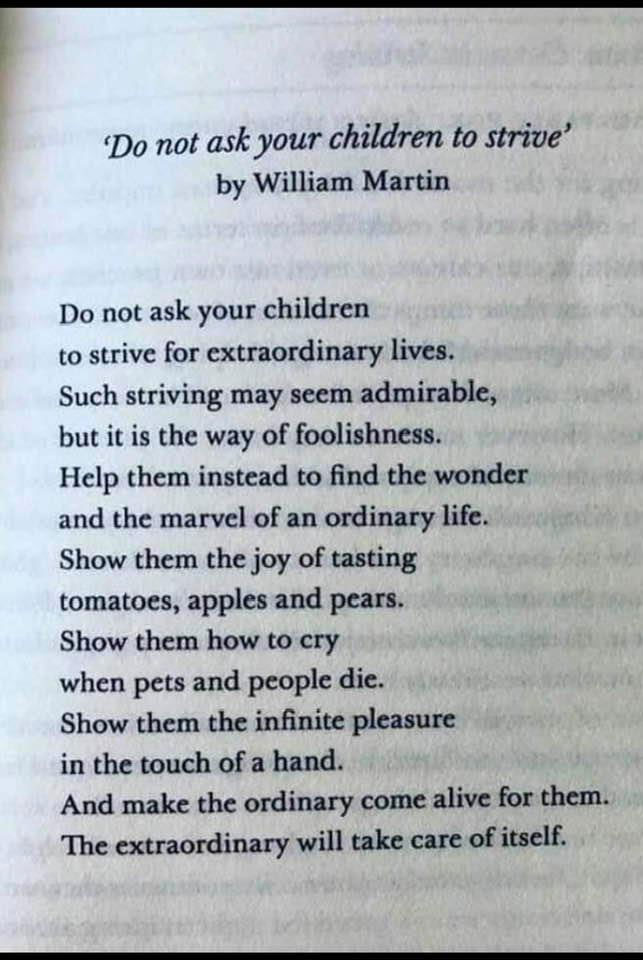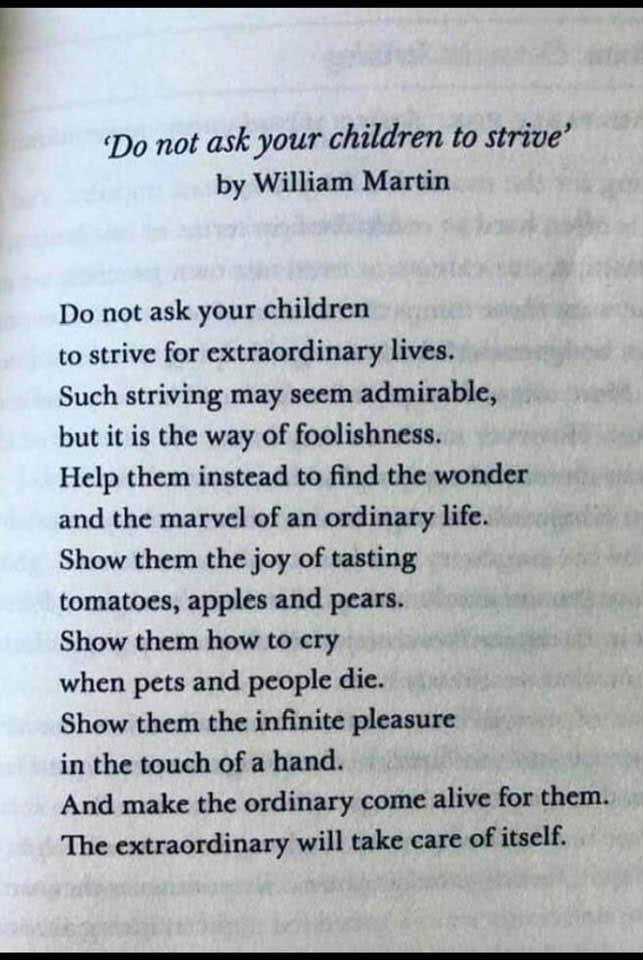 The yummy
Dorset Hall is serving food plus beer & wine!
The Milton Scene will be posting "good stuff" to help keep Milton Neighbors' spirits up during the crisis.
Do you have "good stuff"?
Please: share it in the comments, tweet or share it with the hashtag #goodstuff
---
Note: *This post may contain affiliate links. I receive a small amount of compensation when you purchase from these links, which I'll totally blow on limes, mint, and rum.