Good Stuff: Thursday, April 16, 2020
The funny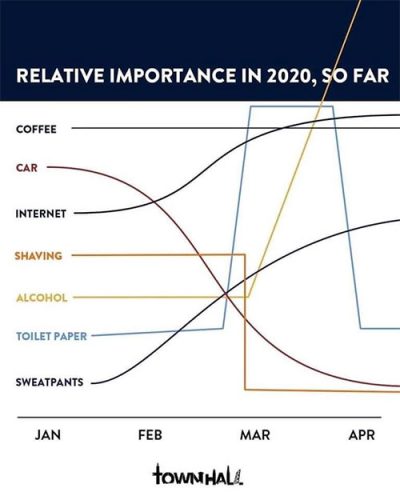 The inspirational
Lower Mills Tavern's food donations to Carney Hospital staff.
The feel good
The hauntingly beautiful
This gorgeous video of our deserted city.
The yummy
1048 Bar in Randolph has some good takeout options!
The Milton Scene will be posting "good stuff" to help keep Milton Neighbors' spirits up during the crisis.
Do you have "good stuff"?
Please: share it in the comments, tweet or share it with the hashtag #goodstuff
---
Note: *This post may contain affiliate links. I receive a small amount of compensation when you purchase from these links, which I'll totally blow on limes, mint, and rum.