Good Stuff: Thursday, April 2, 2020
The funny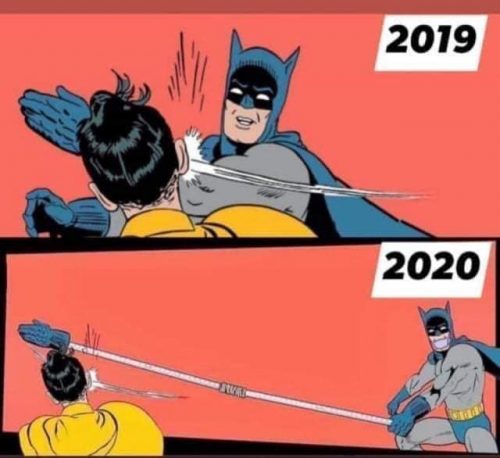 The inspirational
Sir Patrick Stewart is treating us to a Sonnet a day on Twitter: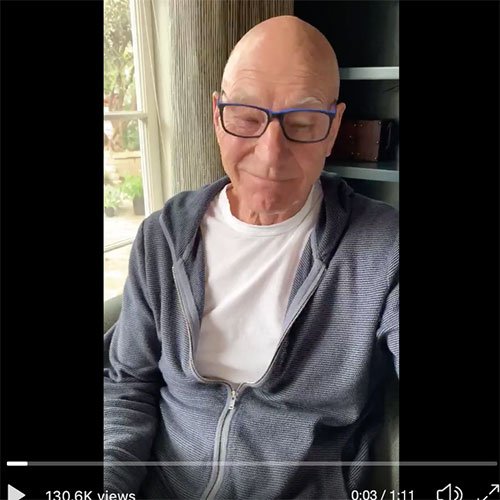 The reminder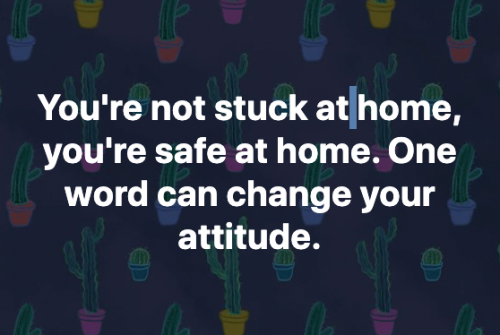 The feel good
Milton Neighbors lined up last week to celebrate Milton Cancer Survivor Hannah Serpa's fifth birthday – with help from the Milton Police Department, Milton Fire Department, and the Milton Public Schools. Hannah was supposed to be at Disney with Make A Wish Foundation for her birthday but could not go due the pandemic.

The "take a breath"
This painting of plovers (?) is calming:
The yummy
Locally owned Catering by Terrie is offering free delivery of family meals.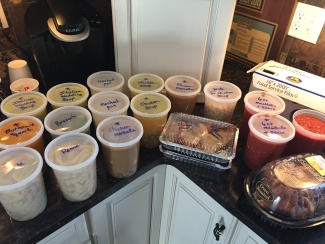 The Milton Scene will be posting "good stuff" to help keep Milton Neighbors' spirits up during the crisis.
Do you have "good stuff"?
Please: share it in the comments, tweet or share it with the hashtag #goodstuff
---
Note: *This post may contain affiliate links. I receive a small amount of compensation when you purchase from these links, which I'll totally blow on limes, mint, and rum.