Good Stuff: Tuesday, April 7, 2020 – a backyard marathon, tulips, tacos & more!
The funny
Every parent, since mid-March: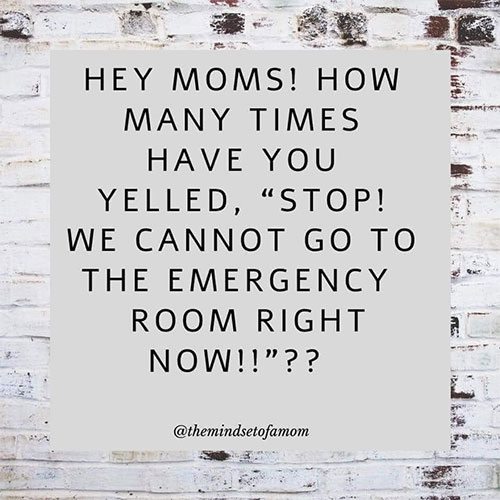 The inspirational
A British man ran a marathon in his 20-foot backyard during the coronavirus lockdown — and thousands tuned in
The feel good
Inhale, exhale… how gorgeous are these?

The yummy
Tacos and beer takeout!
The Milton Scene will be posting "good stuff" to help keep Milton Neighbors' spirits up during the crisis.
Do you have "good stuff"?
Please: share it in the comments, tweet or share it with the hashtag #goodstuff
---
Note: *This post may contain affiliate links. I receive a small amount of compensation when you purchase from these links, which I'll totally blow on limes, mint, and rum.