Good Stuff: Wednesday, April 8, 2020 crafty gone wrong, custom Easter baskets & a call for art
The artistic
We would like to feature some spring-themed artwork from our local kids in this Sunday's #GoodStuff edition of The Milton Scene. To participate, snap a photo of your child's artwork with optional name and age (it will be shared), and email it to [email protected] by Friday, April 10th!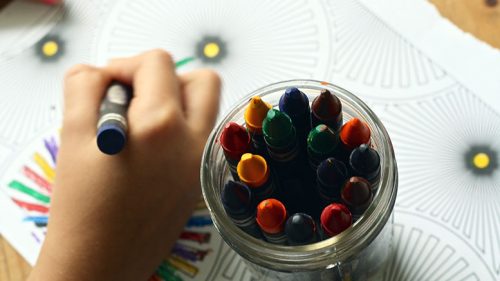 The funny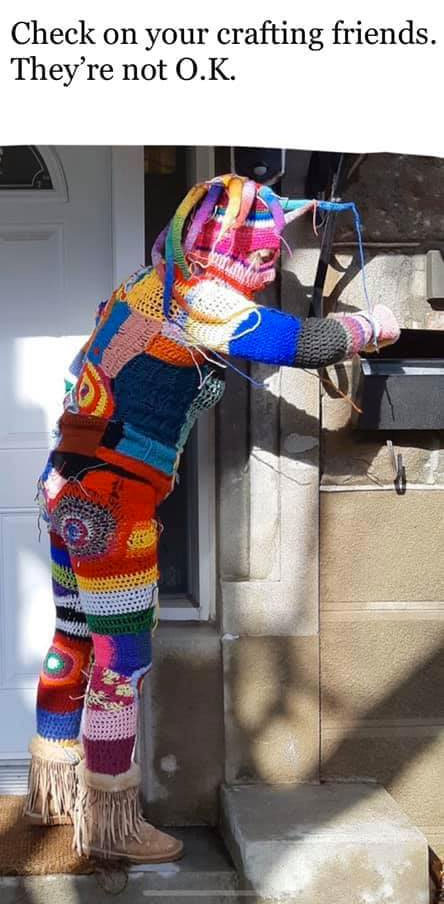 The inspirational
These optimistic COVID-19 updates give us the evidence we need for hope in April
"The number of novel coronavirus deaths in Spain dropped for the fourth consecutive day in a row, which has inspired hope that the nation is now past the peak of their outbreak—especially since the decline marked the lowest recorded number of deaths in two weeks.
Spain has experienced the most recorded cases of the virus in Europe, although other European nations have reported some hopeful trends of their own.
In France, the number of COVID-19 fatalities and new daily cases fell by more than 50% over the weekend, according to datasets from Worldometer."
Read more on the Good News Network.
The Easter Bunny!
Last-minute Easter baskets are available locally!
Custom Easter baskets and toys – delivered! – from the Nutshell
The entertaining
"Good Omens" is a raucously fun time – and ironically timely. Available on Amazon prime:

The yummy
Newcomb Farms Restaurant offers curbside pick up and online ordering!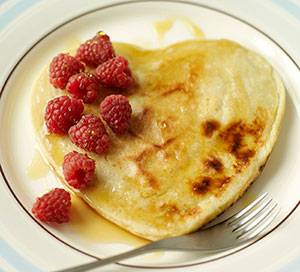 The Milton Scene will be posting "good stuff" to help keep Milton Neighbors' spirits up during the crisis.
Do you have "good stuff"?
Please: share it in the comments, tweet or share it with the hashtag #goodstuff
---
Note: *This post may contain affiliate links. I receive a small amount of compensation when you purchase from these links, which I'll totally blow on limes, mint, and rum.