Spring Specials for Milton Neighbors!
Spring Specials for Milton Neighbors! Yoga livestream for $1, home improvement help, Easter services and more!
Handy Dad Home Solutions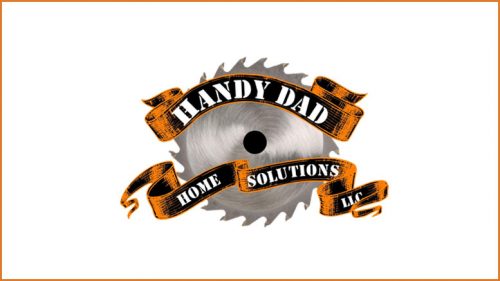 We're Handy Dad Home Solutions, and we've been servicing homeowners from maintenance to remodels right here in Milton since 2016.
We believe that your time is extremely valuable especially in this fast-paced world we live in. We love what we do, but nothing is more important than family.
Unlike many other contractors, we have a process we follow that will save you time and frustration when thinking about your next project. I started this business with the mission to help people.
Visit our website, fill out the form, and let's have a chat on how we can help you!
Milton Yoga LiveStream Classes for only $1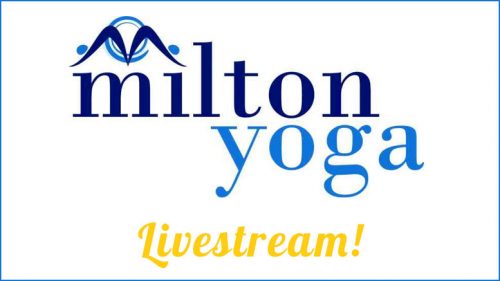 Milton Yoga offers Livestream Yoga Class for only $1!
Intro Offer: First Class for $1
Follow the link to our class schedule and sign up now for only $1.
Instructions: Sign up for class at least one hour before class begins. 30 minutes before class an email will be sent from FitGrid Live with a link and instructions to join class (check your junk/spam folder).
You may use your device of choice i.e. smartphone, iPad, computer etc. For more info visit miltonyoga.com.
First Congregational Church of Milton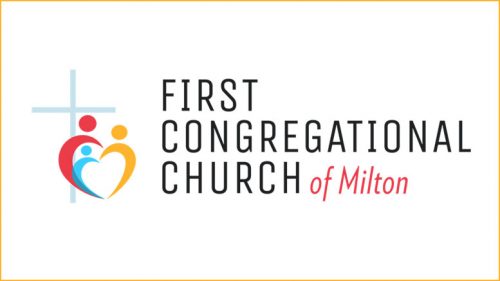 Worship Apart, Remain Connected
Connect with us Sunday mornings for thoughtful sermons, uplifting music and hope-filled prayer focused on the Easter season.
Palm Sunday Worship will take place on April 5 at 10:00 a.m.
Our livestream begins at 10 a.m. every Sunday, including Easter Sunday. Access it on our homepage: fccmilton.org. A virtual coffee hour, where you can see old friends and make new ones, follows the service. Email us for questions or info at [email protected]
Kennedy Carpentry Inc.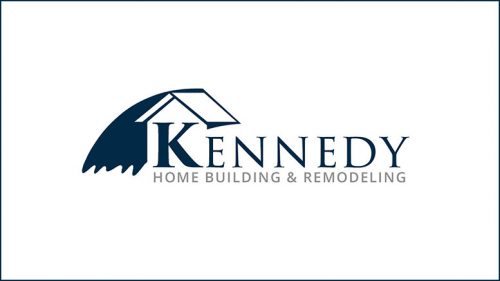 Kennedy Carpentry Inc. – Home Building & Remodeling – is ready for your spring projects!
Kennedy Home Building & Remodeling has been serving the construction needs of homeowners in Boston, Milton and surrounding communities since 1987.
Our current & past projects include:
New home builds
Additions
Fire damaged rehabs
Termite damage restoration
Finished Basements
Kitchens
Bathrooms
Decks
Roofing
Windows
Siding
~ Licensed & Insured ~ References upon request ~ Free Estimates
To chat about your project, call 617-549-7228. Visit us at www.kennedycarpentry.com and check out our gallery!
R3Bilt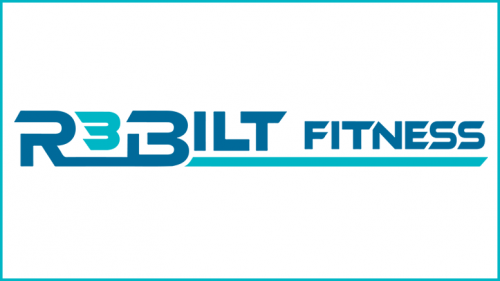 At R3Bilt Fitness, we're looking forward to getting back into our studio as much as you are!
While we're keeping up with our awesome virtual workouts, we're also treating this quarantine as an opportunity to rest and reset our minds and bodies.
Summer will be here soon—our reopening will be the perfect time to start a new workout routine or engage in one-on-one personal training to get your body ready for the warmer weather!
Call us today at (857) 267-2107 to learn more! We look forward to welcoming you back into our small-group training and anti-aging studio!
Happy prints!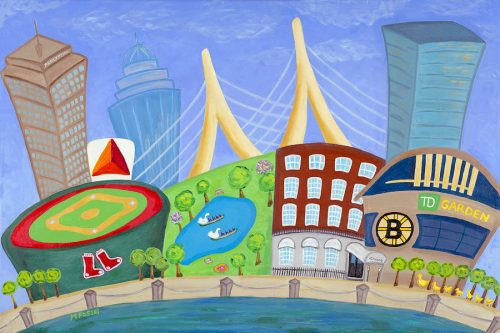 Check out this whimsical painting of our fair city!
Melissa Fassel Dunn paints whimsical, colorful landscapes of Boston and beyond.
Check out other local favorites like Bit O' Boston (above), Eustis Estate Gatehouse, or Funky Fenway!
Visit Fine Art America and use code PFGAGH to check out her work and save 20%!
Get started shopping early for Mother's Day with this Spring Special from Christine's Day Spa!
For every $50 Gift Certificate receive a free $10 gift certificate for you next visit.
$100 gift certificate receive a free $25 gift certificate for you next visit.
Or you can use it for Skin Care products on your initial visit!
To book, call 617-786-1620 or email [email protected].
Check us out at www.quincyspa.com, on Facebook and Instagram at @quincyspa