Calling All Paws offers pet care & sitting services to Milton Neighbors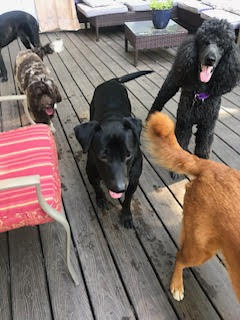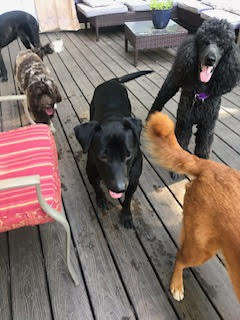 Hi neighbors!
Have you recently adopted a pet?
Are you worried how your dog will respond once you start leaving the house again?
Do you need help administering your pets' medications?
Are you itching to travel post quarantine?
Why not consider small group daycare, a nice mid-day stroll or a loving place for your pup to spend the weekend?
(Kitty visits provided in clients' homes).
Check out Calling All Paws, your local veterinary nurse turned small animal governess.
I look forward to meeting you!
-Jody
How to get in touch: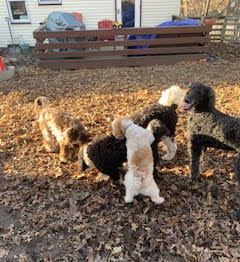 [email protected]
Callingallpaws.me
617.308.9110
Instagram: callingallpawsBoston
Facebook: callingallpawsMA