Keith Schleicher announces candidacy for Precinct 4 Town Meeting Member
My name is Keith Schleicher and I am running for Town Meeting in Precinct 4.
I am running for Town Meeting Member so I can represent our neighborhood and be a voice for young families and lifelong Milton residents.
My wife Heidi and I love our town and the Pine Tree Brook neighborhood we live in. I have volunteered my time to the Tucker School PTO, Milton Softball, Milton National Little League and Jon D. Williams Cotillions. Our children Kaitlin and Colby attend the Milton Public Schools.
I am a graduate of the University of New Hampshire and currently work as a product owner for MassMutual.
Part of my goal in running for Town Meeting Member is to make sure that we preserve our town's natural beauty and make sure we can have sensible commercial development in our town. I have been an advocate for the Ice House development in the past, and want to make sure that Milton can have a sustainable tax base with new areas of growth for commercial development.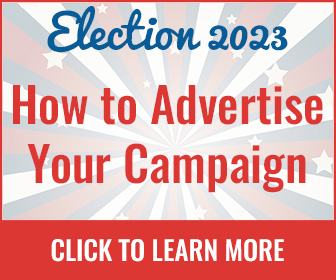 I'm asking for your vote this April!
Thank you for your time and consideration,
Keith E. Schleicher
Submit a free candidacy announcement to The Milton Scene.