St. Patrick's Day Specials for Milton Neighbors!
Please support your local businesses this St. Patrick's Day & stay safe, neighbors!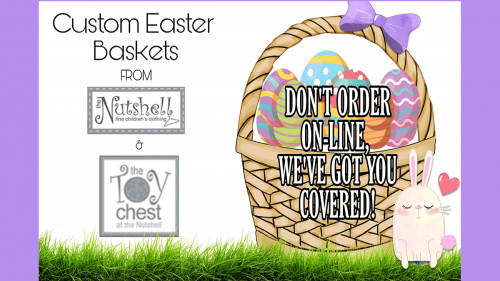 The Nutshell & The Toy Chest
Last year we created over 300 Custom Easter Baskets and SOLD OUT!
Let us be your Easter Bunny! 
DON'T DELAY…. Call or email TODAY to order:
617-698-7273  or [email protected]
Info Needed: Name & Age of Child, favorite color, interests, your budget and we will take care of the rest!
Follow us: @nutshelltoychest – FB and Instagram
thenutshellmilton.com, miltontoychest.com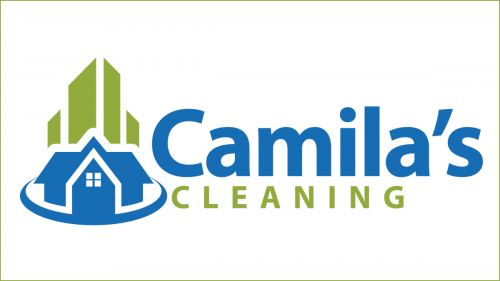 Camila's Cleaning
Get 15% off your first cleaning when you book now through 03/31!
Limited spots are available (commercial & residential).
Please call 617-909-3490 or send us a message and mention the social media special in order to get 15% off!
Once we connect we will set up a time for you to receive a free quote and then we move forward with choosing a date and time you'd like us to come for the cleaning services. We can't wait to hear from you! — at Camila's Cleaning.
Get in touch:
617-909-3490
[email protected]
cleaningbycamilas.com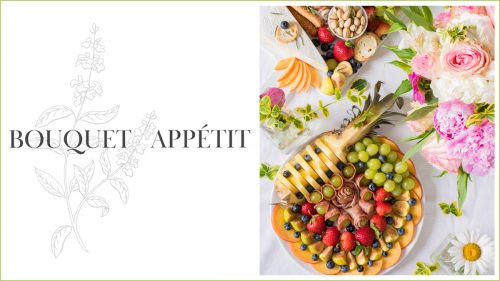 Bouquet Appétit
Charcuterie| Fruit Carving | Floral Design
Bouquet Appétit specializes in designing unique charcuterie boards, fresh fruit carvings, floral arrangements, and grazing tables.
We create custom orders for weddings, corporate affairs, and other events in Boston and surrounding areas.
Get in touch:
Facebook: @bouquetappetit
Instagram : @bouquetappetit
617-447-6590
[email protected]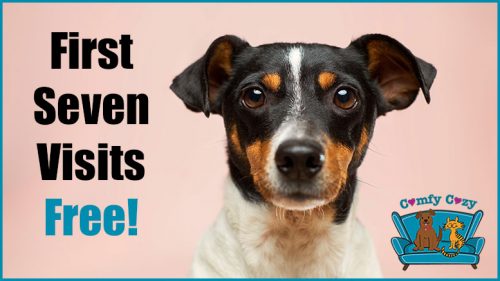 Comfy Cozy Pet Sitting
New customers who book consecutive services will get their first seven visits free!
We're not just experienced pet owners, we're experienced pet lovers.
Let us help you with your pets as you transition back into post-pandemic life!
Get in touch:
comfycozypet.com
617-953-4500
[email protected]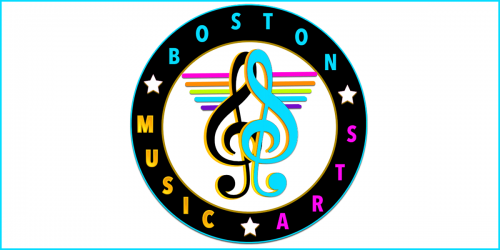 Boston School of Music Arts
Boston's # 1 Choice For Music Lessons & Classes!
We Offer In-Person and Online Lessons!
PIANO, GUITAR, VOICE, DRUMS, VIOLIN, Ukulele, Woodwinds, String Ensemble, Bands, Early Childhood Music Classes, Theater & More!
We are a year round music school, offering music lessons and classes in Dorchester and Milton, MA.
Get In Touch:
To learn more, call or text during business hours: 617-690-3391 and visit our website: www.bostonschoolofmusicarts.com to begin the registration process, and to get your questions answered.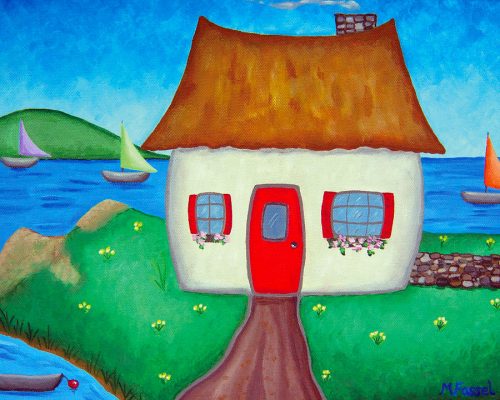 Brighten up your space with a local artist!
Melissa Fassel Dunn paints whimsical, colorful landscapes of Boston and beyond.
Check out local favorites like her Irish Cottage, Eustis Estate Gatehouse, Funky Fenway, or Bit O' Boston!
Visit Fine Art America and use discount code PFGAGH for 20% off a variety of printed items, ranging from framed prints to canvas prints to throw pillows!
Get In Touch:
Visit Fine Art America and use code PFGAGH to check out her work and save 20%!