Mike Zullas promotes unity in Select Board re-election bid
We are all neighbors.
We are all one community.
As we approach the election, let's come together as role models for courteous and respectful discourse during our spirited civic discussions. We have diverse opinions on the means for moving our town forward. We even sometimes disagree on our goals as a community. But our diversity of opinion makes us stronger, and Milton can always find unity when we treat one another with courtesy and respect.
---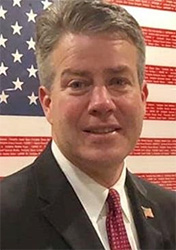 "Mike Zullas has been an outstanding partner on issues affecting Milton. I look forward to continuing to work with him." – Senator Walter Timilty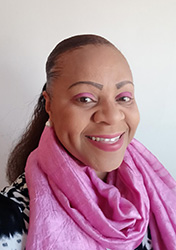 "A vote for Mike is a vote for continued progress here in the town of Milton." — Elizabeth Thomas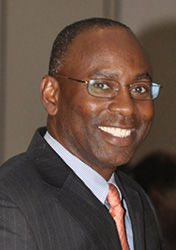 "In all my dealings with Mike Zullas I have found him to be respectful, thoughtful, and committed to moving the ball forward. He listens to multiple points of view and makes a point of being inclusive." – Keith McDermott
---
Thank you to all of the passionate, invested residents who volunteered to run and to support those running. Best of luck next Tuesday!
I would be honored to continue to serve as a Select Board member, and would appreciate your vote on April 27th.
– Mike Zullas
www.mikezullas.com
facebook.com/Zullas4Milton