Clinton Graham announces candidacy for Select Board
After being asked by Select Board Member Melinda Collins to consider running for her seat, I decided that this it is the natural progression and the next step to provide the opportunity for greater service to Milton.
I have lived in Milton since 1987 and attended all Milton Public Schools. I have served four years on the Warrant Committee, 7 years as a Milton Delegate of the Milton Democratic Committee; 2 of those years as Vice Chair, Milton Representative for The Blue Hills Regional School Committee Member and founded The Diversity and Justice Coalition in 2021.
Fortunately, I know my way around town government as I have been involved in town politics, as well as state government as a correctional officer; which will benefit our town by expediting information.
I will focus on effective communication and transparency while serving, so that residents will be able to have more information, opportunities to be notified and engage in upcoming events.
I humbly request your vote and ask that you join me on this mission to strengthen Milton's position, as the leader of progressive, ethical and equitable initiatives.
Voting for me is voting for Milton.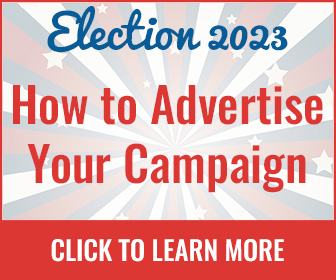 Clinton Graham
Candidate for Select Board – Milton
www.voteclintongraham.com
---
Election 2022
General election information 🇺🇸
Submit a candidacy announcement 🇺🇸