Featured Milton Landscapers: spring cleanups, mulching, plantings, hardscaping & more!
Support your local landscapers, who can help you with all of your landscaping needs this spring!
Molloy Lawn & Landscape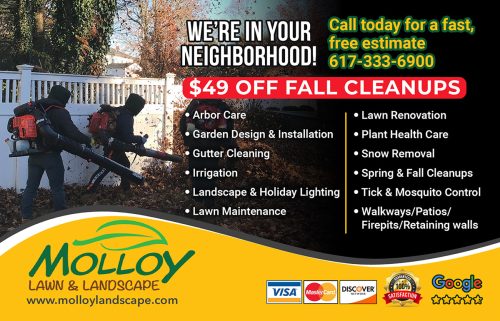 Molloy Lawn & Landscape
$49 off Fall Cleanups!
Arbor care, garden design & installation, gutter cleaning, irrigation, landscape & holiday lighting, lawn maintenance, lawn renovation, plant health care, snow removal, spring & fall cleanups, tick & mosquito control, walkways / patios / firepits / retaining walls.
Get in touch:
617-333-6900
[email protected]
molloylandscape.com
---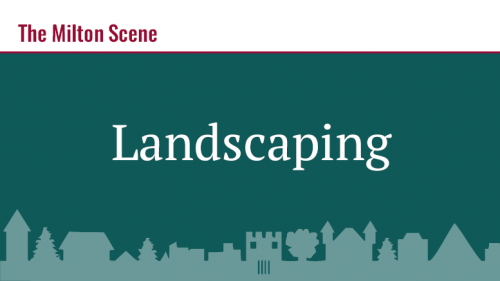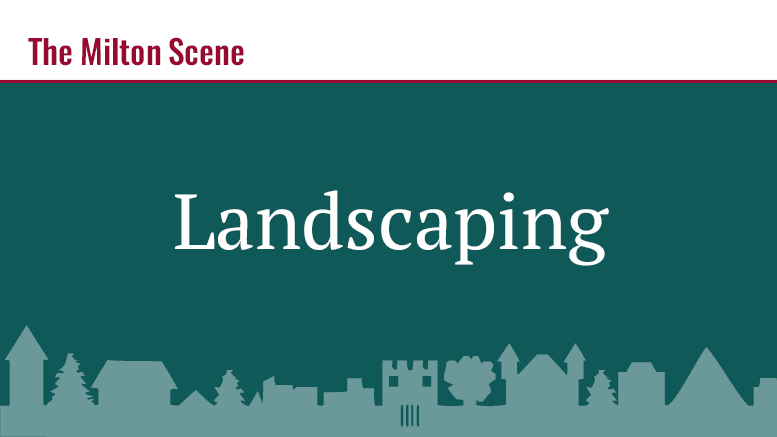 Check out all of our local landscaper listings.
---
Interested in being featured in one of our special newsletters?
Email us at [email protected] or visit miltonscene.com/advertise to learn more.