Trader Joe's, best fish, and Tucker kudos – Top Milton Neighbors posts, November 2022
Wondering what the top Milton Neighbors posts were last month?

We've summarized the top posts for you from the past month.
"Bring TJ's to the old Walgreens on River Street!
For those who may not have seen this post elsewhere, we are trying to get as many Milton residents as possible to ask Trader Joe's to move in to the 90 River Street, Mattapan location where Walgreens has recently closed.
Please take a minute to fill out this form!"
"So my kids were telling me about them learning about the history of Thanksgiving in school. They mention Squanto, his being the translator and a former slave. They talk about the (usually unspoken) motivations behind the dinner." (read more: Tucker)
Read delicious fish recommendations.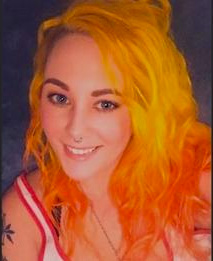 "My Sweet baby sister passed away suddenly on Thursday. She was a lifelong resident of Milton, currently worked in Milton and the Milton/Quincy line for many many years. I'm sure many of you have crossed paths with Laura Wilson at some point. She was not an easy person to forget." (read more: Laura Wilson)
"Congrats to Milton HS football on their big win last night. They're onto the SuperBowl. Best of luck!" (read full post and comments)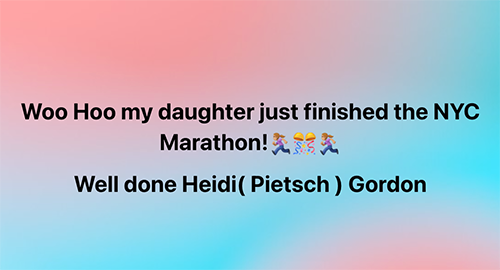 "If you have a child with shoulder length blonde hair playing football in the new east Milton "park" he just ran out into traffic after a football and was almost hit by a car. Hopefully his guardians see this and can speak to him about being safer in traffic." (read post and comments)
Need some laughs? We've got some excellent memes for you from Nov. 21st. (Check out the memes!)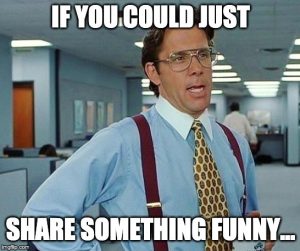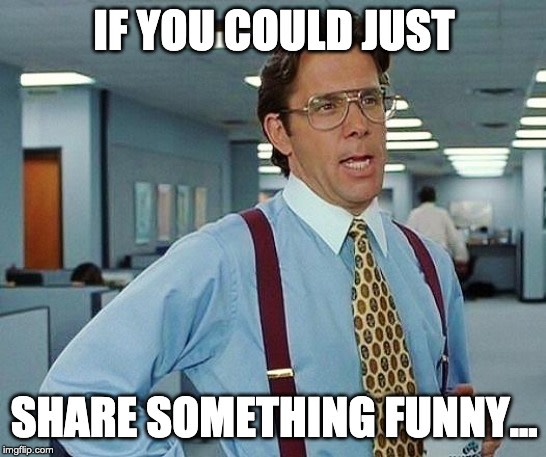 "Does anyone know what will be going in where the Walgreens on River St used to be?? Hoping something similar!" (Click to read the ponderings.)
---
Milton Neighbors is the 13,000+ member social media group connected to The Milton Scene.
In November 2022, the group had
410 Posts
1,562 Comments
4,025 Reactions
Wednesday was the most active day in Milton Neighbors last month.