Keep your child's skills sharp this summer with ES Tutoring & Consulting
Empowering Students, Revolutionizing Learning
The end of the school year is soon approaching! Keep your child's skills sharp this summer by signing up for summer tutoring, online classes, or a writing intensive.
ES Tutoring & Consulting provides educational services for K-12 students in every subject area as well as ADHD coaching and executive functioning support for students of all ages.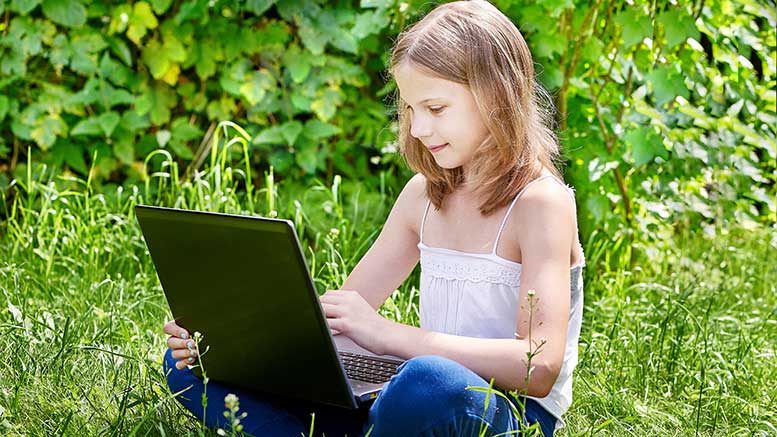 Our summer offerings include:
individual tutoring (taught in-person or remotely via video conferencing)
online writing and reading instruction
one-week writing intensives
executive functioning coaching
Our teaching methodology empowers students to understand themselves as learners and learn more effectively and efficiently. We use a unique pedagogical model designed to improve metacognition and to help students acquire the analytical and reflective skills that will enable them to take charge of their own learning. ES Tutoring's specialized coaching gives students the tools they need to succeed independently.
To learn more about what we do, watch our interview on the Milton Access TV show Broad Appeal or read our feature in this article in Boston Voyager Magazine's "Inspiring Stories" series.
Our summer programs are enrolling now! Email [email protected] to sign up, or visit our website for more information: www.estutoring.com.
Eliza Wagner Srestha
Founder and Director
ES Tutoring & Consulting