Broad Appeal: World champion competitive power-lifter & Milton physical therapist Kelsey McCarthy
About this episode:
World champion competitive power-lifter Kelsey McCarthy is the newest guest on "Broad Appeal." Although she travels the globe setting records and going up against the strongest women in the world, she is a true local, having grown up in Quincy, with her day job working as a physical therapist at Elliott Physical Therapy.
She talks about her journey from playing soccer for Northeastern University to jumping into competitive lifting, as well as balancing life with competing and training at the highest possible level.
How to watch:
Watch the latest episode here:
"Broad Appeal" is currently airing on the Public channel (Comcast 9/RCN 13) every Tuesday evening at 8 p.m. and Thursday morning at 9 a.m., with new episodes each month. Visit Milton Access TV for more info.
Learn more about Kelsey:
Follow Kelsey McCarthy on Instagram at @kelseymccarthy21
The Twist: Pineapple infused cosmo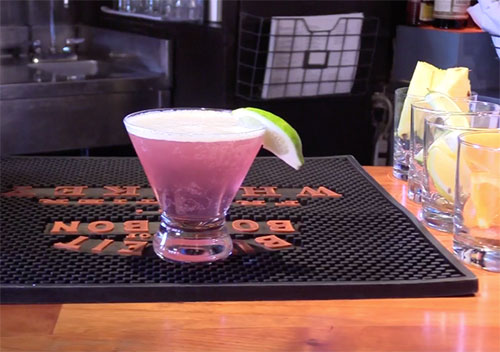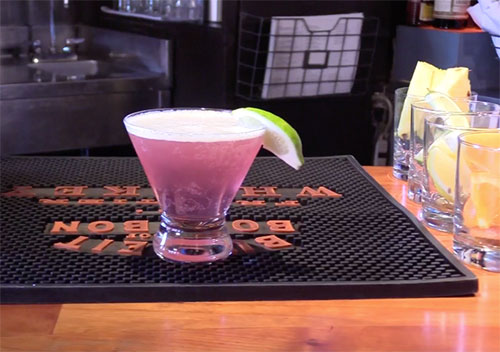 More about Broad Appeal:
Find out more at www.broadappealtv.com.
Subscribe to Broad Appeal on YouTube.
Follow Broad Appeal on Instagram.