Good Stuff: Monday, April 6, 2020 – exact images of the masks given to NYC, Ina Garten's cocktail recipe, and more!
The inspirational
That time The Patriots got Massachusetts over 1,000,000 N95 masks, direct from China:
.@Patriots plane with 1.2 Million N95 masks from China has pulled up to the hanger at Logan Airport in Boston. We expect to hear comments from Governor Charlie Baker and Patriots officials soon. #WBZ pic.twitter.com/zz8uKtqF9w

— Brad Tatum (@BradTatum) April 2, 2020
The funny
And donated 300,000 of said masks to New York: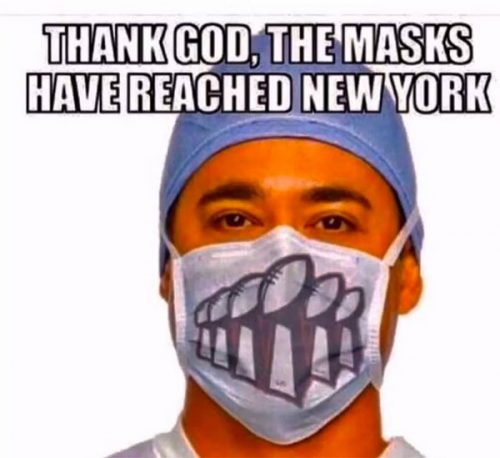 The entertaining
Ina Garten Shares Jumbo Cosmo Recipe: 'During a Crisis, Cocktail Hour Can Be Almost Any Hour' — WATCH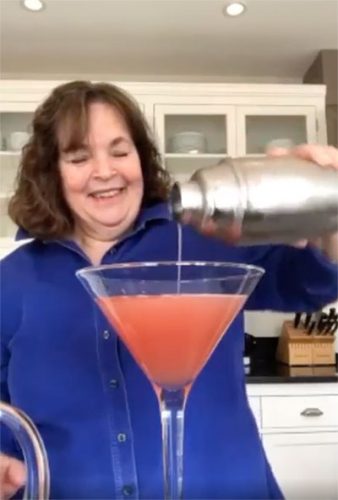 The yummy
The Milton Scene will be posting "good stuff" to help keep Milton Neighbors' spirits up during the crisis.
Do you have "good stuff"?
Please: share it in the comments, tweet or share it with the hashtag #goodstuff
---
Note: *This post may contain affiliate links. I receive a small amount of compensation when you purchase from these links, which I'll totally blow on limes, mint, and rum.