Milton Scene Annual April Fools Edition: 2020
We hope you enjoyed the Milton Scene April Fools Edition!
We know the past few weeks have basically been a joke, so we hope you enjoyed a little bit of levity. Stay strong and stay home, Milton Neighbors!
Did we fool you… just a little bit?
In case you missed them, here are the 2020 stories: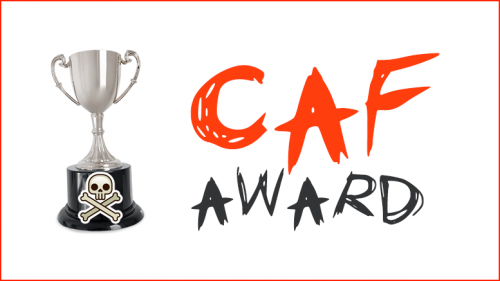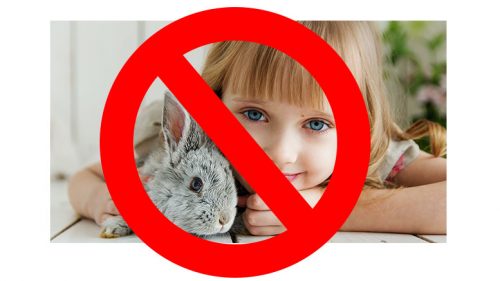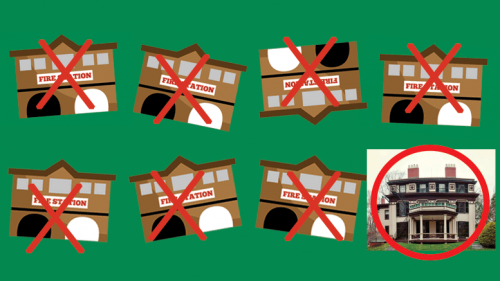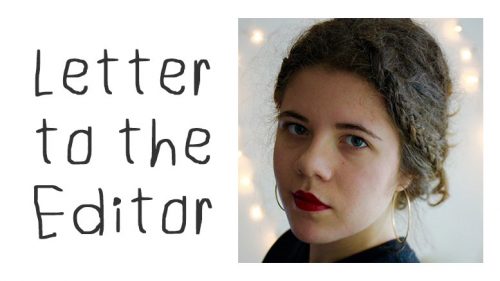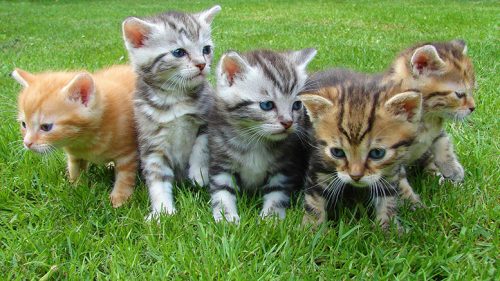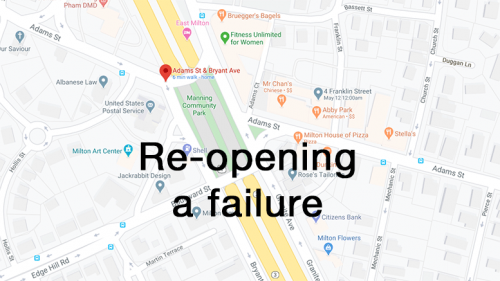 View more April Fools stories.