Back to School Specials for Milton Neighbors!
Please support your local businesses! Stay safe, neighbors!
AJDS & Co., LLC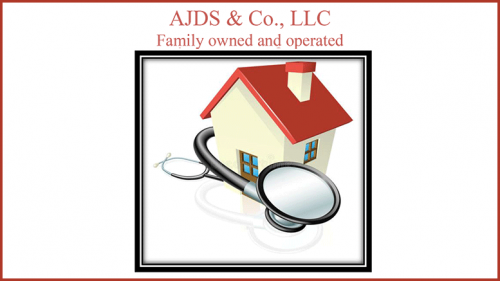 A family owned and woman managed soft landscaping and more. We are based right here in Milton.
Some of our services include lawn care, trimming of foliage, planting, mulch, fall/spring cleanup, power washing. We also provide car detailing at your home and convenience.
We are available 7 days a week, even on holidays.
Get in touch:
[email protected] or
617-291-3504
Build Wellness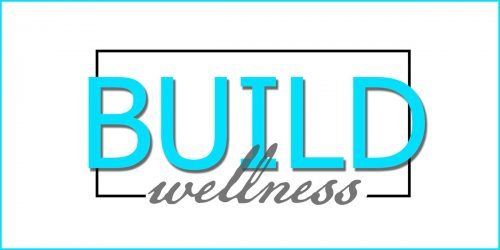 Jackie Iannoni, owner of BUILD Wellness, is a Certified Strength & Conditioning Coach as well as a Certified Precision Nutrition Coach with over a decade of experience and education in Exercise Science.
She is currently offering new Hybrid Training options that include one live or Zoom training session each week, supplemented with individualized programming delivered through an app for you to perform on your own – all designed with your busy schedule in mind.
Contact Jackie at [email protected] to learn more and set up a free assessment today!
Get in touch:
build-wellness.com
[email protected]
Boston Bakeology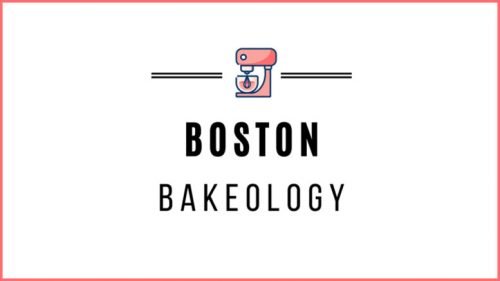 Cooking and baking lessons in your own home or sign up for public classes!
For both adults and children of all ages.
Classes provided by a licensed MA Home Economics teacher, and menus chosen together. Great for birthday parties or catch ups with friends.
Save 10% when you mention "The Milton Scene."
Get in touch:
Website: bostonbakeology.com
Instagram: @bostonbakeology
Email: [email protected] 
Facebook: @bostonbakeology
Wilson-Kindelan School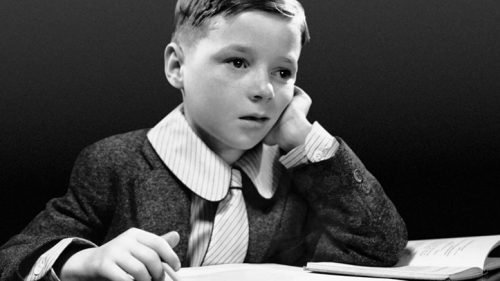 Pod Learning Opportunities for Remote Learning. The Wilson-Kindelan School recently branched out into Remote Pod Learning.
We can organize and academically support your Family or Group Pod of 2-6 students with Tutoring, Additional Academic Curriculum, Concentration & Mindfulness, and Educational Testing. We are a 501(c)3 Registered  Non-profit and our only goal is to support your Child as we all struggle through Covid-19 imposed restrictions.
I am a Harvard & UC Berkeley alumnus with 30+ years teaching experience. I would love to work with your family/pod and help make this time less stressful for you & your child(ren).
Get in touch:
Please contact us via e-mail at [email protected] or phone 339-237-0319
The Language Buzz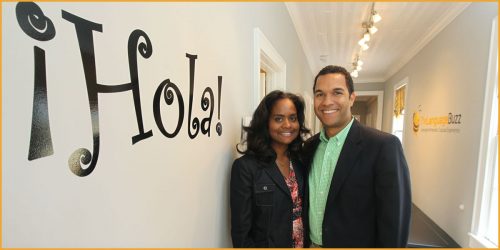 Fall Classes Starts September 28th!
The Language Buzz is a unique online foreign language program that promotes the early command of languages (Spanish, French, and Mandarin) through language immersion, contextualized learning, and the learning and acceptance of different cultures.
Our programs are designed to make learning a new language fun while providing cultural experiences, fostering an expanded view of community and emphasizing our role as being engaged accepting and understanding global citizens.
Get in touch:
Call us: 773-615-3773
Email us: [email protected]
Visit our website: www.thelanguagebuzz.com
Boston School of Music Arts


Milton Neighbors – Free your music!  Let's meet or get re-acquainted! We would like to help develop the budding musician in your family. When you call, just say, "I'm a Milton Neighbor from the Back to School Scene", and receive 10% off of your first month's music lessons, plus a free gift. Second child – 5% off. You or your child can learn music with us online and in a clean, healthy and safe teaching environment. Serving Milton and surrounding areas for over 10 years!

Special offer only available through 10/15/2020!
Get in touch:

To learn more, call or text during business hours: (617) 690-3391, visit our website: www.bostonmusicarts.com to begin the registration process, and to get your questions answered.
Check out our website: bostonschoolofmusicarts.com
Rhu Who Early Ed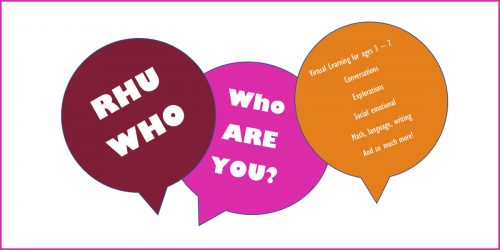 Rhu Who will capture your child's enthusiasm for learning through inquiry, conversation, and exploration. Our Zoom sessions are fun and interactive with only 5 children each session. Your child will  also receive their very own toolkit to help focus on social/emotional, fine motor, math, and literacy skills and also encourage independent work at home.
I have a BA in Elementary Ed. and a M.Ed in Instructional Design. I owned an early childhood business in my home for 12 years in Milton and 4 years in VA. I have four children and currently work in the ECE field in Boson.
Rhu Who makes learning fun!
Get in touch:
Find us on Facebook: facebook.com/rhuwhearlyed
Email us: [email protected]
Support a local artist with these happy prints!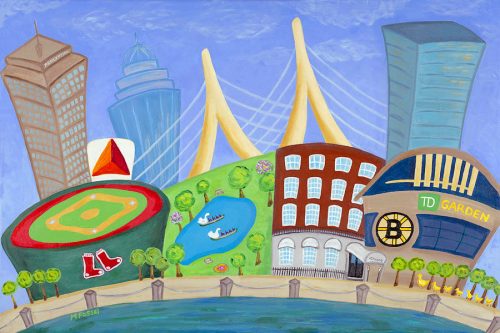 Check out this whimsical painting of our fair city!
Melissa Fassel Dunn paints whimsical, colorful landscapes of Boston and beyond.
Check out other local favorites like Bit O' Boston (above), Eustis Estate Gatehouse, or Funky Fenway!
Visit Fine Art America and use code PFGAGH to check out her work and save 20%!