Milton Neighbors most engaging posts of October 2020

We've summarized the top posts for you from the past month.
News story share(s): concerns about a black man color being questioned by ICE while jogging.
343 Comments
"MHS is closed due to Covid cases (full remote) starting tomorrow.."
225 Comments
"Is there a list of Milton residents who have products to sell fo holidays/gifts? Thinking of shopping local as much as possible and would like to tap into our Milton family. Thinking photography, art, floral, jewelry, pottery, etc."
181 Comments
"Join us as we vote YES on question 3 to adopt the Community Preservation Act (CPA) in Milton! Adoption of the CPA will provide the Town of Milton with vital state funding to preserve our community resources and promote smart growth in the years ahead."
139 Comments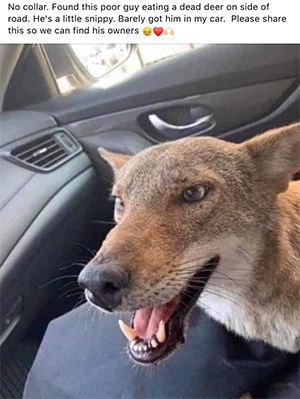 144 Comments
"Please know, YOU PAY MORE IN PROPERTY TAX than Milton Academy (MA)… Faculty Housing at MA has been granted an exemption from property tax, IMO, unlawfully because of an overly broad application and a possibly misinterpretation of tax case law. The amount maybe between $400,000 and $600,000 IT HAS TO STOP!"
91 Comments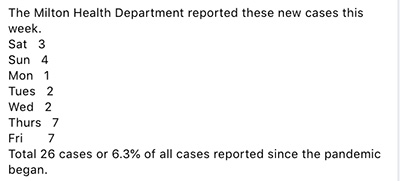 110 Comments
"I need to tell you something… These seniors, every one of them, are polite, engaging, and fun to be with. They are uniquely kind, thoughtful, and happy. I am humbled to have the chance to share this tiny bit of time with them.
Congratulations, parents and guardians… our whole "village" can be proud of the wonderful adults we are launching into the world. I just thought you should know."
37 Comments
News story share about an incident in a local police officer's home.
100 Comments