Local Business Holiday Specials for Milton Neighbors!
Please support your local businesses this holiday season! Stay safe, neighbors!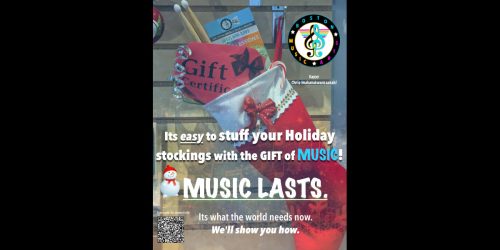 Boston School of Music Arts
Happy Holidays! 12 days of Christmas suggestion:
There are just a few things in life that last. Arts lasts. Music lasts. Give the gift of music this season. A percentage of gift packages sold goes to area food banks. Personalized gift certificate packages are available, and include: customized lessons gift certificate, letter from Santa (any age), OR letter from Mom, Dad, Grandma, Grandpa, etc., music coupon for accessories or books, FREE goodies, candy. In a stocking by mail, if purchased by 12/17, picked up by 12/21 at 6 p.m., or email package by 12/23 midnight.
Get in touch:
To learn more about us, visit: bostonmusicarts.com, text or call us at 617-690-3391.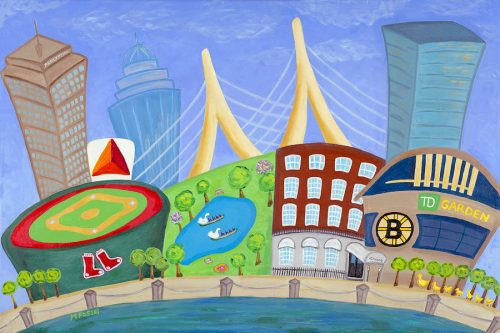 Support a local artist with these happy gift prints!
Check out this whimsical painting of our fair city!
Melissa Fassel Dunn paints whimsical, colorful landscapes of Boston and beyond.
Check out other local favorites like Bit O' Boston (above), Eustis Estate Gatehouse, or Funky Fenway!
Visit Fine Art America and use code PFGAGH to check out her work and save 20%!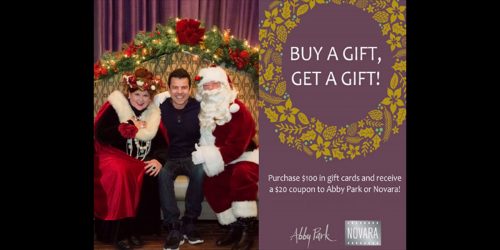 Abby Park & Novara
Give them the gift of their favorite Milton restaurants and get a little something for you, too!
Receive a $20 Certificate with a $100 gift card purchase to be used at either of our locations! Can be purchased on our website or stop by and pick them up today.
Abby Park: 550 Adams St, Milton
617.696.8700
www.abbypark.com
Novara: 556 Adams st, Milton
617.696.8400
www.novararestaurant.com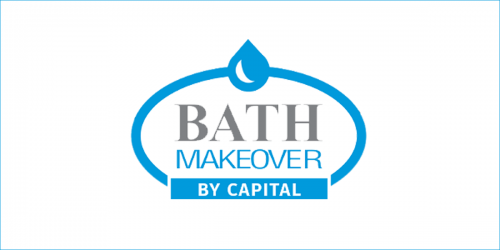 Bath Makeover
From your home's guest baths to the master, you deserve bathrooms that are truly a pleasure to spend time in! That's where the experts at Bath Makeover come in.
As a full-service bathroom remodeling company since 2005, we've got what it takes to help you feel as proud of your bathrooms as you should.
Bath Makeover offers 0% stress-free financing,
Get in touch:
Call 833-888-0364 today for a free, no-obligation consultation!
Visit our website: www.bathmo.com
Check us out on Facebook: facebook.com/bmonewengland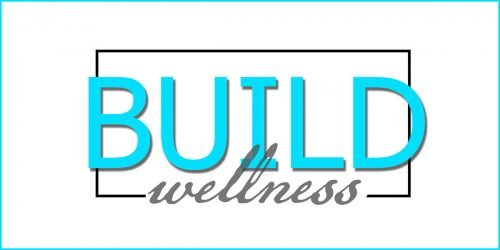 Build Wellness
Holiday Special on Virtual Hybrid Training! 10% off your first month when booked before 12/31.
1:1 Virtual Hybrid Training – includes 1x 45 minute or 60 minute personal training session delivered via Zoom or FaceTime per week, as well as supplemental individualized online programming to be performed on your own.
Reach out to Jackie at [email protected] to learn more!
Get in touch:
Visit our website: build-wellness.com
Email us: [email protected]