Angela McConney Scheepers announces candidacy for re-election to Milton Town Meeting, Precinct 1
Angela McConney Scheepers is an incumbent for Town Meeting member, Precinct 1. On April 26, 2022, she would be grateful for your vote.
As a Milton homeowner and tax payer, Angela understands the seriousness of running for Town Meeting as our town continues to grapple with several serious issues: The presence of nonprofits that own a significant amount of real estate without contributing to the tax base; the absence of large businesses to contribute to the tax base and reduce the crushing burden on home owners; the lack of affordable housing; and the growing student population in the public schools.
Angela is a dedicated public servant and a graduate of Dartmouth College and the University of Iowa College of Law. During her career, she has worked for the Massachusetts House of Representatives, the Suffolk County District Attorney's Office and various state agencies.
Angela is an active volunteer in the Massachusetts legal community and the community at large. She has served on numerous boards and bar organizations. She serves as the vice president of the Massachusetts Bar Foundation (providing civil legal aid for our low-income citizens) and volunteered as a mediator at the Boston Municipal Court. Angela is committed to the next generation, and mentors many young people and law students.
Angela brings all of her talents as an attorney, mediator, leader and listener to the table. Angela collaborates with others in order to remain cognizant and respectful of diverse opinions, and will continue to work hard and collaborate with grassroots organizations and neighborhood groups.
"I am excited to run again for Milton town meeting in Precinct 1. I have always loved the town of Milton, and am proud to call it my home. Milton possesses all the attributes of a thriving and vibrant community. I respectfully vote in the upcoming election and re-elect me for Milton Town Meeting member on Tuesday, April 26, 2022."
Please feel free to contact Angela at [email protected].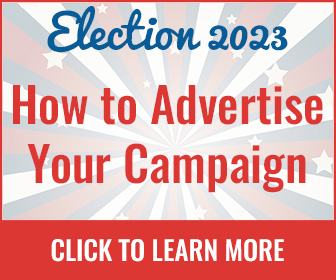 ---
Election 2022
General election information 🇺🇸
Submit a candidacy announcement 🇺🇸