Cheryl Tougias announces candidacy for Re-Election to Milton Planning Board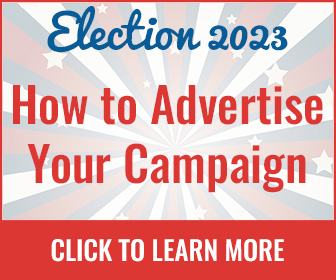 I'm Cheryl and I'm running for re-election to Milton's Planning Board.
For the last 25 years, my husband, George, my kids, and I have made Milton our home.  We love the schools, the neighbors, and the quality of life here.  Our kids attended Milton public schools and, over the years, George and I got increasingly involved in volunteer service on town committees.
My experience on the Planning Board since 2015 has given me an appreciation of and respect for the diverse viewpoints of Milton residents.  I bring my professional skill set as a small business owner and architect to the work, always seeking thoughtful, informed, and balanced decisions.  My goal and my passion is to try to ensure that Milton meets its residents' needs.
A Planning Board makes decisions that allow a town to thrive:  decisions that control where businesses can be located and how much commercial tax revenue is created to support town services and schools. These decisions also affect housing options and how we can protect the environment.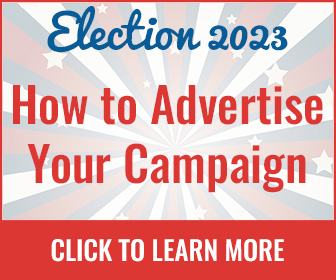 I believe we can grow Milton's prosperity while protecting the town's character and environment. My priorities are to:
Develop needed zoning and design guidelines for new mixed-use and commercial development in select locations;
Proactively address the community's housing needs so that we are not increasingly subjected to 40B developers;
Update policies and regulations to help address the threats of climate change;
Determine the implications of the MBTA Communities legislation.
In addition to serving on the Planning Board, I have been Chair of the Master Plan Implementation Committee since 2016 and a Town Meeting member from Precinct 9 since 2011.  I previously served on the Warrant Committee and the Master Plan Committee, and recently on the Community Preservation Act Committee and the Town Administrator Screening Committee.  I'm the longest-serving member of the Planning Board and the only architect on the Board.
For additional information, please visit the website www.cherylfor planning.com
I am honored to serve Milton on the Planning Board and I ask for your vote on April 25, 2023.