MBTA community objectors, good bread, great coffee spots – Top Milton Neighbors posts, October '23
Wondering what the top Milton Neighbors posts were last month?

We've summarized the top posts for you from the past month.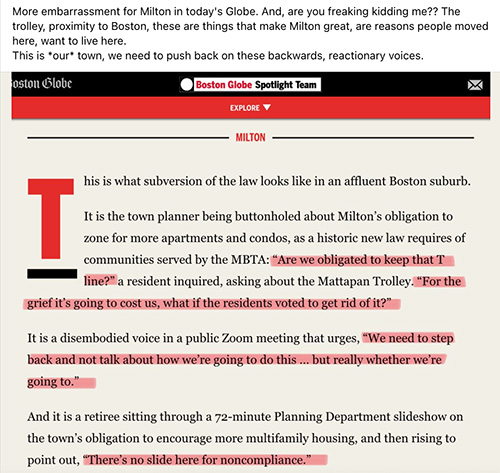 "More embarrassment for Milton in today's Globe. And, are you freaking kidding me?? The trolley, proximity to Boston, these are things that make Milton great, are reasons people moved here, want to live here.
This is *our* town, we need to push back on these backwards, reactionary voices."
Read the Boston Globe Spotlight article.
"Trader Joe's coming to Quincy?"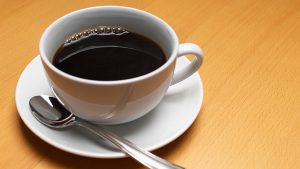 "Starbucks in East Milton is being renovated, and that leaves a void for many of us.
I find that The Mud House and Steel&Rye are good alternatives.
Does anyone else out there have any other suggestions about good places to hang out and have coffee?"
"Hi neighbors! Does anyone know any good lawyers in Milton and surrounding areas for drafting wills, handling estates and things along those lines? Preferably not a big expensive firm, and someone who is accustomed to working with elders. Thank you!"
p.s. we have a lot of attorneys that have been recommended by Milton Neighbors listed in our Business Directory:
People who suffer from their onslaught and people who shame and make fun of their suffering, Part 29,481
"Planes every 30 seconds ."
"Looking for a recommendation for a local bakery, specifically that makes great bread."
"Oncology team members, we're looking for suggestions please: Help us help a family dealing with this in our neighborhood. Many friends already did Meal Train for 4 months earlier this year, but the mom who works full time, says she doesn't need that again yet. Teenage kids are pretty self-sufficient, driving, with their own schedules. We neighbors are pretty close, but this is consuming their family and we don't know how to help.
Please send a pm with any suggestions. Thank you."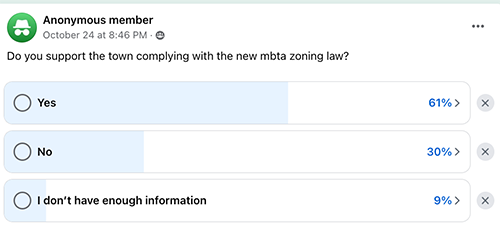 "Do you support the town complying with the new mbta zoning law?"
✅ Yes
✅ I hate the idea of more people living in Milton
"Does anyone know what animal is making this horrifying sound?!" (the perfect video for Halloween!)
A popular MEME Monday!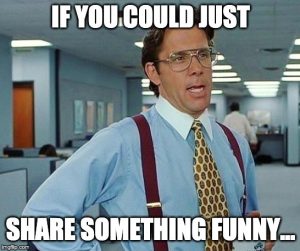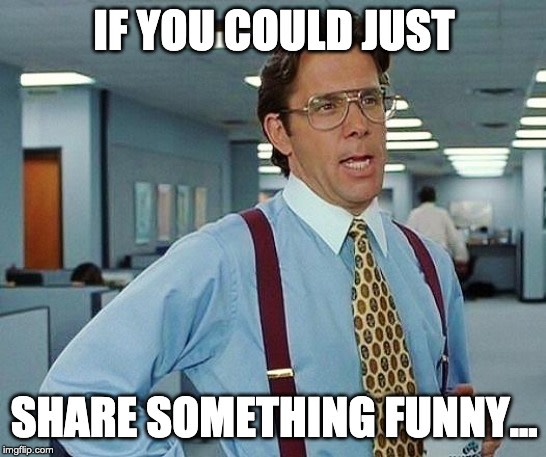 ---
Milton Neighbors is the 13,000+ member social media group connected to The Milton Scene.
In October 2023, the group had
13,674 Members
456 Posts
1,942 Comments
4,415 Reactions
9,400 Active Members