Gold Package
There are perks to being Milton Neighbors' Choice Awards Winners!
1. Award certificate: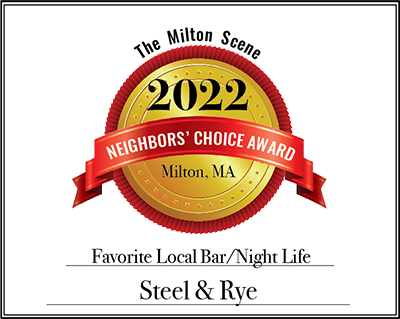 2. SIX Month Milton Scene Business Membership (includes 4 business ads/month in Milton Neighbors!)
Four business ads/posts per month in the Milton Neighbors group.
One informational guest blog post per month on The Milton Scene.
Extra exposure in The Milton Scene "Featured Favorites" weekly stories.
A Premium Business listing on The Milton Scene.
View all Milton Scene Business Membership perks
3. Award winner social media graphics:
Free custom Facebook cover: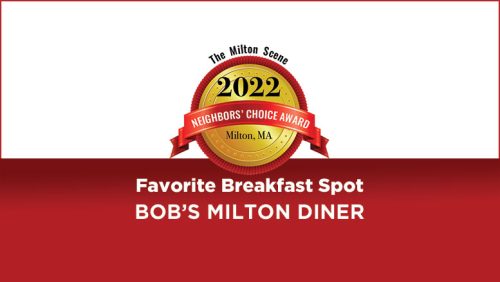 Free shareable social media graphic: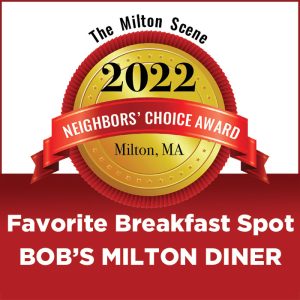 4. Epic free publicity via the Milton Scene & Milton Neighbors:
Winners* will be announced:
5. Year-long publicity as we share winning businesses throughout the year:
The publicity doesn't stop in June. The Milton Neighbors Choice Awards will be shared periodically throughout the next year in Milton Neighbors, The Milton Scene on Facebook and @miltonscene on Twitter.
6. This year's Milton Neighbors Choice award badge on your Milton Scene business listing:
This year's Milton Neighbors Choice award badge for the next year on your Milton Scene business listing, whether it's a free basic listing or a premium business listing. View our recommended experts section.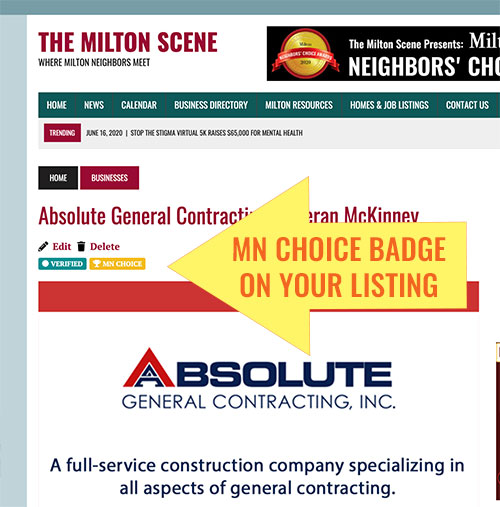 7. This year's Milton Neighbors Choice award winner window decal:
Milton Neighbors Choice award winner decal to put in your storefront or office.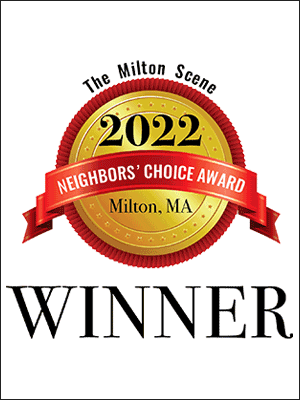 8. A Milton Neighbors Choice Award Winner News Story: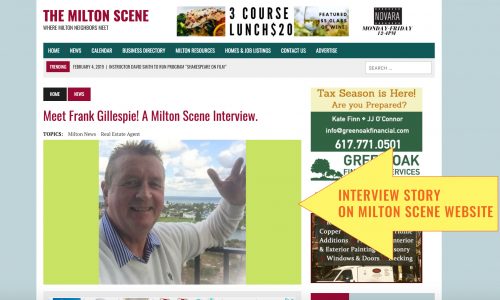 Milton Scene readers will learn all about your business with a featured story, which will be shown/shared:
9. Promotion of your news story on Facebook to Milton residents as part of our Milton Neighbors Choice Winners' Circle
Your news story will be promoted via Facebook Sponsored posts to our special list of active neighbors in Milton and surrounding areas.
10. Sharing of your story to the Milton Neighbors Facebook group
The Milton Neighbors Facebook group has over 13,000 members, and your story gets shared to them three times!
11. Website ad: your winning business in a prominent ad location on the Milton Scene
Your ad will rotate with other winning business ads for 30 days following announcement of winners.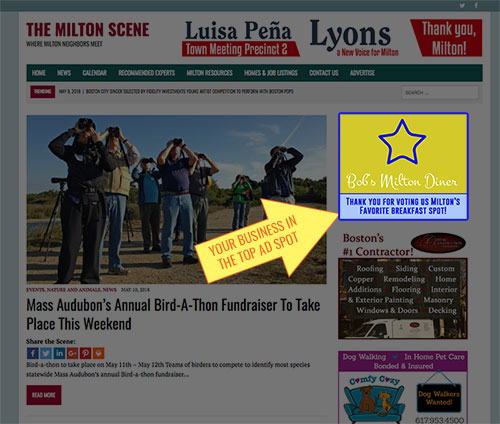 Ad design includes your business logo along with the MN Choice Award badge. Custom ad design also available for an additional fee.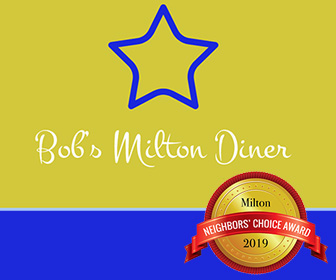 Only five GOLD packages are available!
How to get started:
These perks & packages are offered to winning businesses only. Check out all of our advertising options here.
Got questions? We'd love to help! Feel free to email us at [email protected] or call 617-446-5603.
*Winning businesses are not permitted to win in two categories. In the case where winning businesses place first choice in two different categories, the category in which the winner has the most total votes will be the business's winning category.