Atlantic Insurance Group Agency has moved – we are right down the street!
Atlantic Insurance Group Agency recently moved to the Galvin Company building at 245 Willard Street in Quincy. It's a brand new building with plenty of parking for our clients which is a huge plus! Our new location is only a half mile away from our current location.
Atlantic Insurance has been located in Milton at 530 Adams Street for over 26 wonderful years. The landlord is rehabbing our former building & it could take over a year to complete… so we needed to find a new home.
Maybe you've seen the gorgeous new Galvin Company building near Home Depot and wondered what was going in?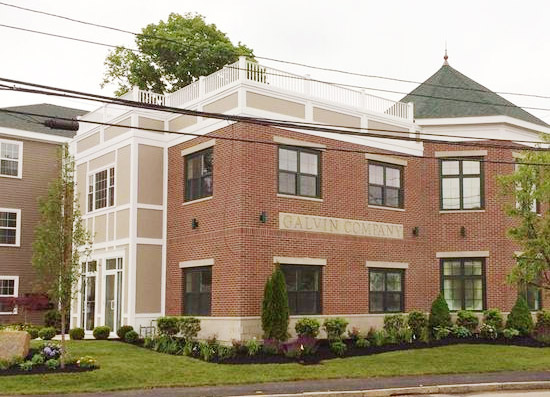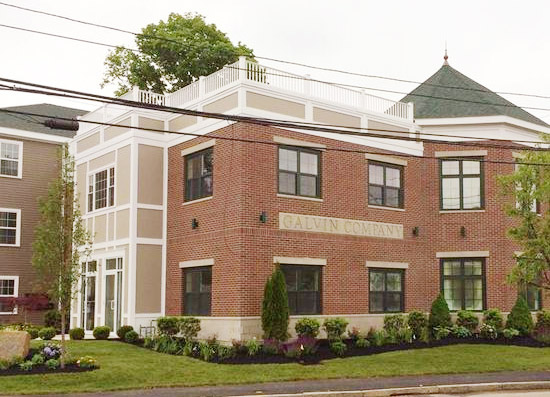 Save up to 20% on your Home & Auto by packaging together with Atlantic Insurance Group Agency
"We saved several hundred dollars when we switched to Atlantic Insurance Group and whenever we have a question or problem, Bob gets back to us almost instantly!" – Melissa Fassel Dunn
There is a difference:
You might think that where you buy insurance does not matter. This misconception could be a costly one. Insurance is a critical safety net to protect you, your family, your home, your car or your business. Finding the right insurance product is essential to making sure you have the best level of protection when you need it most.
That is where the Atlantic Insurance Group can make a difference. We take care to provide individualized advice to each client on the insurance products that are right for them. After 20 years in business, we are known for our honesty, fairness and treating each of our clients' needs as if they were our own. The Atlantic Insurance Group is your local insurance agency.
"I consistently have customer service experiences that are flawless. I have been impressed that every person at Atlantic can capably handle the problem on a personal level." —  David Belyea, Customer since 2004
Most importantly as an independent agent, we work on your behalf not that of any one company. We are objective when advising you on your insurance options, always searching for the best combination of price, coverage and service. We have built our agency one client relationship at a time. And that relationship is the best policy.
We believe our agency should do more than sell you an insurance policy. We offer innovative solutions to help you protect what you have and achieve your future goals.
Save up to 20% on your Home & Auto by packaging together with Atlantic Insurance Group Agency.
Get in touch:
Atlantic Insurance Group will be at its current location at 530 Adams Street through August 31st, and will move to its new location at the Galvin Company building at 245 Willard Street in Quincy. We also have a location in Canton at 587 Washington Street. Give us a call at 617-698-2200 or contact us via email. We'd love to help you out!
Products and Services
Personal Coverage
Homeowners
Automobile
Umbrella
Boats/Yachts
Health
Disability
Life
Business Coverage
Commercial Property
Commercial General Liability
Workers' Compensation
Business
Commercial Automobile
Commercial Umbrella
More about us:
Atlantic Insurance Group Agency, Inc. was established in 1993 by Milton brothers Rick & Bob Gallery. We provide a wide range of insurance products such as auto, home, business and life at a competitive price. We feel what separates us from other insurance agencies is our commitment to our customers.  Our motto from the beginning has always been "A Great Relationship is the Best Policy."
This is a Milton Scene Sponsored Story.