Check out these Small Business Saturday deals from Milton Chamber of Commerce members
This season, it's more important than ever to support the local businesses we love, whether it's the Milton Chamber of Commerce businesses below or the host of other great ones our town has to offer.

Purchase $100 in Gift Cards and receive a $20 Coupon to Abby Park or Novara
---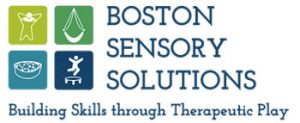 Patients who schedule an Initial Evaluation in clinic or via telehealth in December will receive a special sensory tool kit for use at home.
---
Complimentary Financial Review with Joe Parlavecchio CFA, CFP®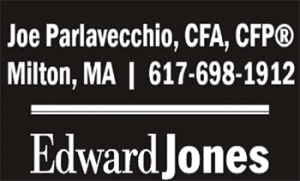 ---


Special on Waterpiks. Only $70 from Saturday, Nov 28 – Saturday, Dec 5. Perfect for a stocking stuffer or early Christmas gift for yourself!
---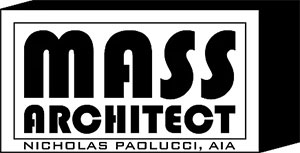 $1,000 off architectural drawings for any new addition, renovation or custom home.
---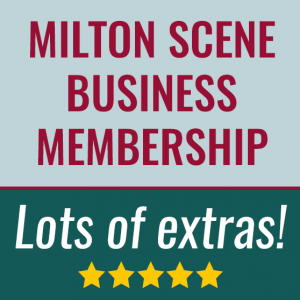 All new Milton Scene Premium Business listings – 50% off
First three months of Milton Scene Business Membership – 50% off
To book, visit miltonscene.com/small-biz-sat. These offers expire December 5, 2020.
---

Milton Times Small Business Week offer includes a 3 month package for a small print ad in one of the directories in the print paper (automatically included in the e-edition full newspaper) PLUS an online ad on the miltontimes.com site! Regularly priced at $450 SMALL BUSINESS Price $300!
---
10% of all sales from Saturday, Nov 28 – Monday, Nov 30 will be donated to the Greater Boston Food Bank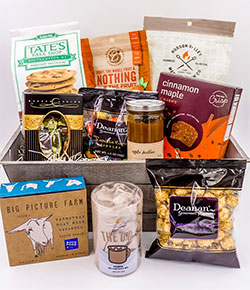 ---
Small Businesses are at the core of every successful neighborhood, so anything you can do to help will go a long way and be much appreciated.