Good Stuff: Friday April 10, 2020
The funny
For the GenXers: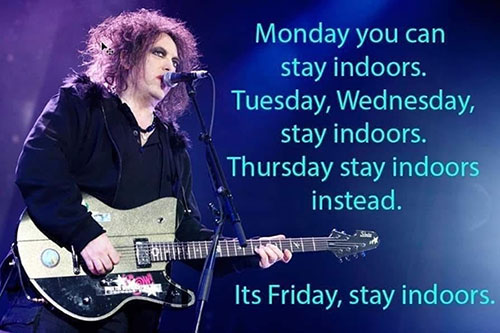 The inspirational
These are good for some creative chuckles:
Museum challenges people in self-quarantine to recreate favorite works of art with objects at home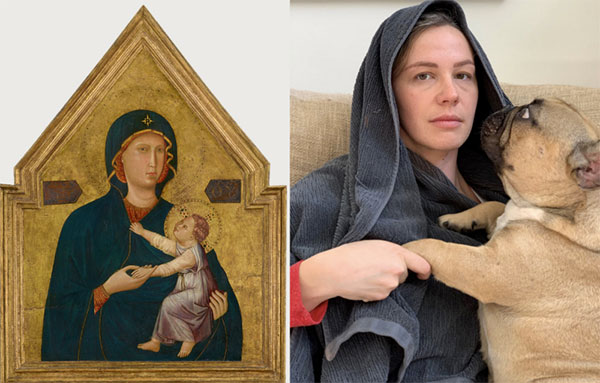 The feel good
VIDEO: Original HAMILTON Cast Reunites to Sing 'Alexander Hamilton' on John Krasinski's SOME GOOD NEWS
The yummy
Make this favorite moijto and then join us in the "What are we drinking? thread at 5:00 p.m. in Milton Neighbors!
The Milton Scene will be posting "good stuff" to help keep Milton Neighbors' spirits up during the crisis.
Do you have "good stuff"?
Please: share it in the comments, tweet or share it with the hashtag #goodstuff
---
Note: *This post may contain affiliate links. I receive a small amount of compensation when you purchase from these links, which I'll totally blow on limes, mint, and rum.