Good Stuff: Thursday, April 9, 2020
The funny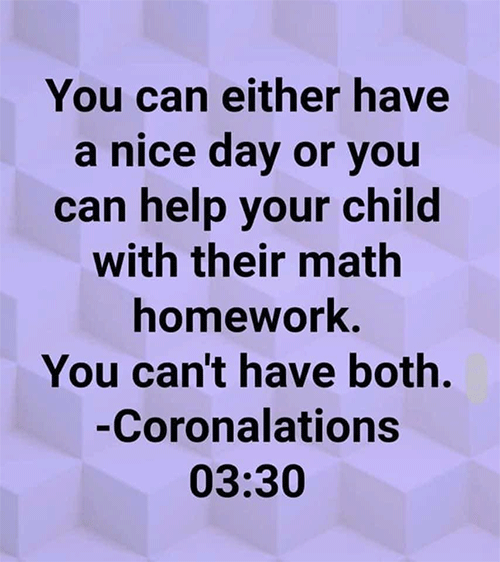 The inspirational
Bill Gates is now building factories to produce 7 of the most promising COVID-19 vaccines
"Because our foundation has such deep expertise in infectious diseases, we've thought about the epidemic, we did fund some things to be more prepared, like a vaccine effort," Gates said. "Our early money can accelerate things."
Read more from The Good News Network.
The feel good
The entertaining
Have you seen the adventures of Potato the rabbit in Milton Neighbors?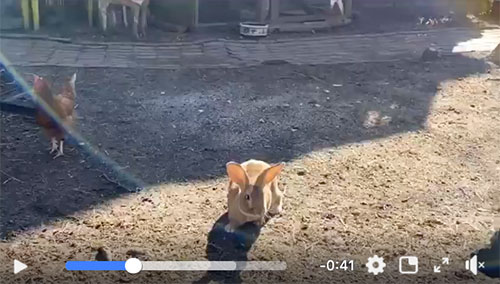 The artistic – for this Sunday!
We would like to feature some spring-themed artwork from our local kids in this Sunday's #GoodStuff edition of The Milton Scene. To participate, snap a photo of your child's artwork with optional name and age (it will be shared), and email it to [email protected] by Friday, April 10th!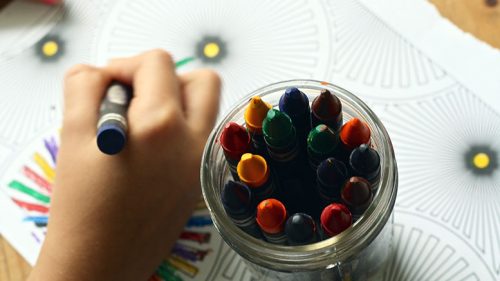 The yummy
Not sure what to eat? How about "Silly Dinner" with the easiest crepe recipe of all time?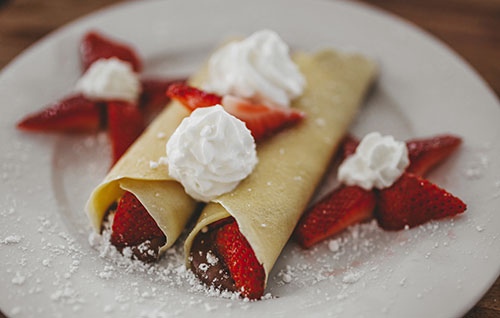 I don my beret, throw all the ingredients in the blender, and voila! Breakfast for dinner
Check out the recipe here: allrecipes.com/recipe/16383/basic-crepes/
The Milton Scene will be posting "good stuff" to help keep Milton Neighbors' spirits up during the crisis.
Do you have "good stuff"?
Please: share it in the comments, tweet or share it with the hashtag #goodstuff
---
Note: *This post may contain affiliate links. I receive a small amount of compensation when you purchase from these links, which I'll totally blow on limes, mint, and rum.