Annual Town Election 2022: Meet the Candidates
Milton's Annual Town Election is April 26, 2022.
The following candidates have submitted their announcements to The Milton Scene prior to our April 18th deadline.
Select Board Candidates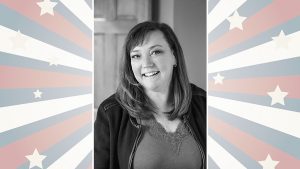 Erin Bradley, Select Board Candidate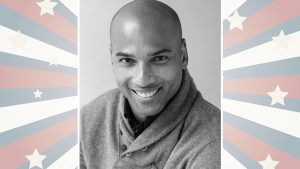 Clinton Graham, Select Board Candidate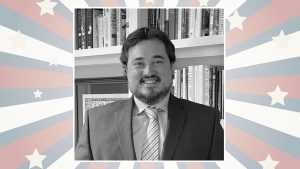 Chris Hart, Select Board Candidate
School Committee Candidates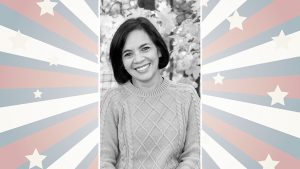 Celina Miranda, School Committee Candidate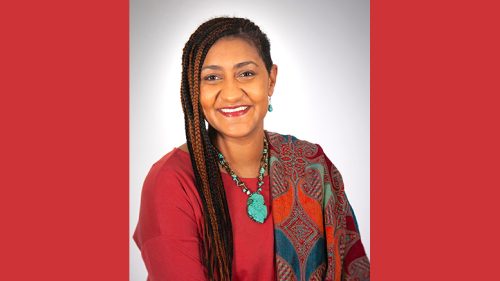 Regina Campbell-Malone, School Committee Candidate
I am proud to be a science educator, Tucker mom, and Town Meeting Member and I am prepared for a new challenge – serving on the School Committee!
As a highly trained researcher – I know how to use data to find solutions.
As a teacher – I know the value of dedicated teachers and sufficient resources
MPS can close pandemic learning gaps through targeted instruction from teachers with high expectations for excellence.
I humbly ask for your support. We can ensure that our students are engaged in critical thinking, core skill development, and feel the belonging they need to  THRIVE. Please Donate. Volunteer. VOTE!
Get in touch:
[email protected]
www.regina4milton.com
Twitter | Facebook | instagram
716-860-0641
Donate
Planning Board Candidates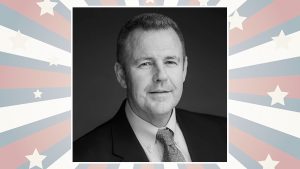 Sean Fahy, Planning Board Candidate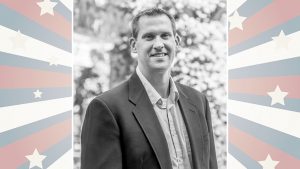 Robert Levash, Planning Board Candidate

Kathleen O'Donnell, Planning Board Candidate
Library Trustee candidates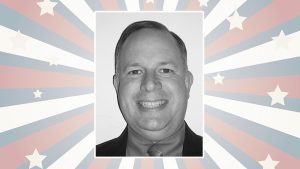 Ray Czwakiel: Library Trustee Candidate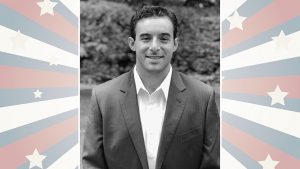 Michael Musto: Library Trustee Candidate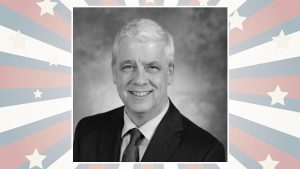 James Potter: Library Trustee Candidate
Board of Health Candidates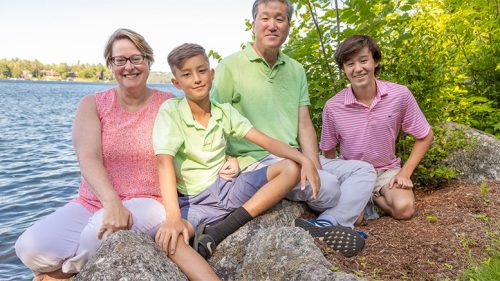 Dr. Susan Koch-Weser, Board of Health Candidate
I am running for the Board of Health to bring a public health perspective to the board. I have lived in Milton for 18 years with my husband and two sons who attend MHS and Pierce. I am an Associate Professor in the Department of Public Health and Community Medicine at Tufts University School of Medicine.
If elected, I intend to work to be sure our Health Director, Caroline Kinsella, gets the technical assistance and resources to do her job well and in the best interests of making our town a healthy community.
To learn more about my background and platform:
www.susanhealth.org
Town Meeting Member Candidates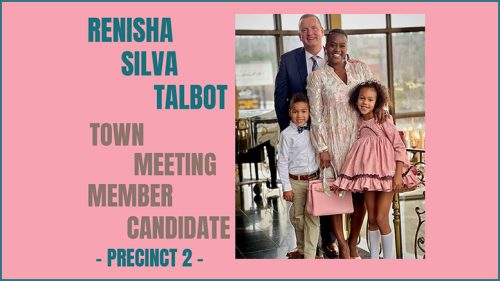 Renisha Silva Talbot, TMM P2 Candidate
VOTE FOR RENISHA SILVA TALBOT
Creating solutions for our growing school population
Healthy recreational options for our youth and all Milton residents
Adequate funding of our parks, police and fire department
Ensuring adequate housing for our elders and all Milton residents
HERE TO SERVE
As a small business owner and working mom of two Glover students, I am committed to supporting town initiatives through smart budget planning.
Discover why Renisha is our best bet.
Email [email protected]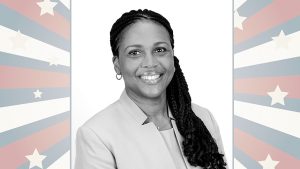 Angela McConney Scheepers, TMM Candidate, P1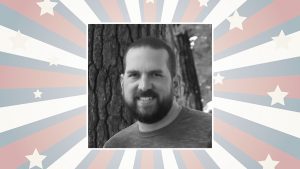 Michael Perrone, TMM Candidate, P1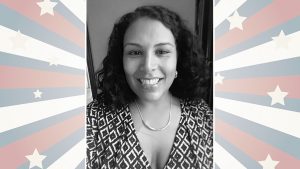 Kyan Thornton, TMM Candidate, P1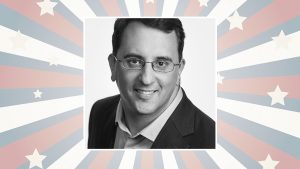 Frank David, TMM Candidate, P1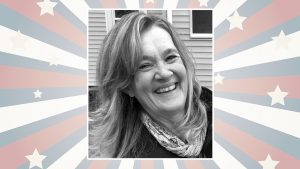 Kristine Hodlin, TMM Candidate, P2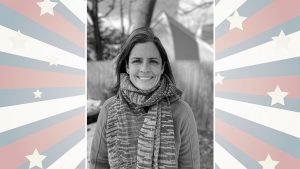 Elizabeth M. Carroll, TMM Candidate, P3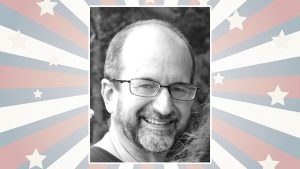 Jay Fundling, TMM Candidate, P3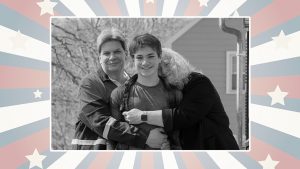 Beth Molnar and Michael Munsey, TMM Candidates, P3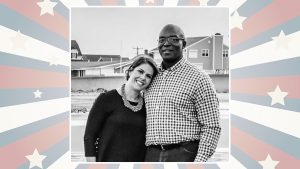 Brian Foster and Vanessa Johnson Foster, TMM Candidates, P5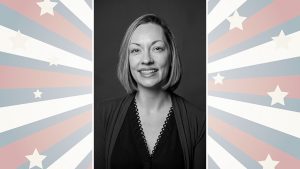 Rachel Pozzar, TMM Candidate, P5