2015 made history… and is history.
January was an eventful month in Milton if you happened to be on I-93 North on the 15th, when protesters affiliated with the activist group Black Lives Matter cemented themselves in barrels right in East Milton Square. They blocked the entire highway, completely halting rush-hour traffic. Members of Milton Neighbors also witnessed the Great Pizza Debate of 2015. Missed it? Let's just say that Miltonites have lots of opinions and strong feelings about their pizza pies.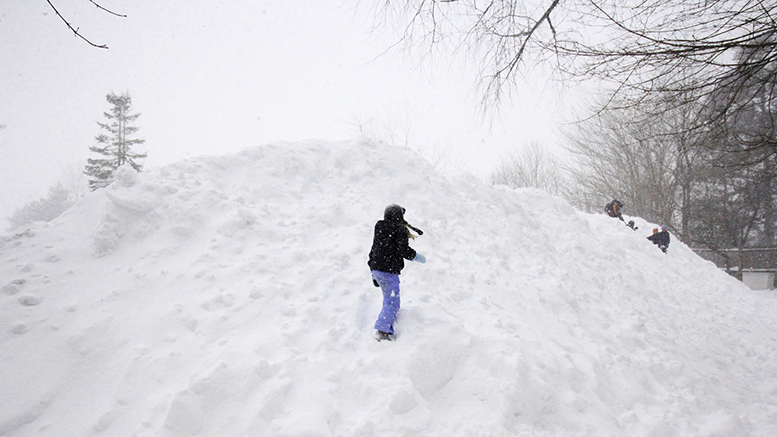 Then, along came February: the month that tested our sanity. Before we were buried under those 64.8 inches of snow, however, the Patriot's took Superbowl XLIX. Unfortunately, it went downhill from there… During the multiple storms and blizzards, Milton Neighbors were extremely active on Facebook, helping one another find roof rakes, buying coffee and goodies for our local Department of Public Works and Milton Police Department, and providing laughs – and listening ears – while we all joined together, virtually.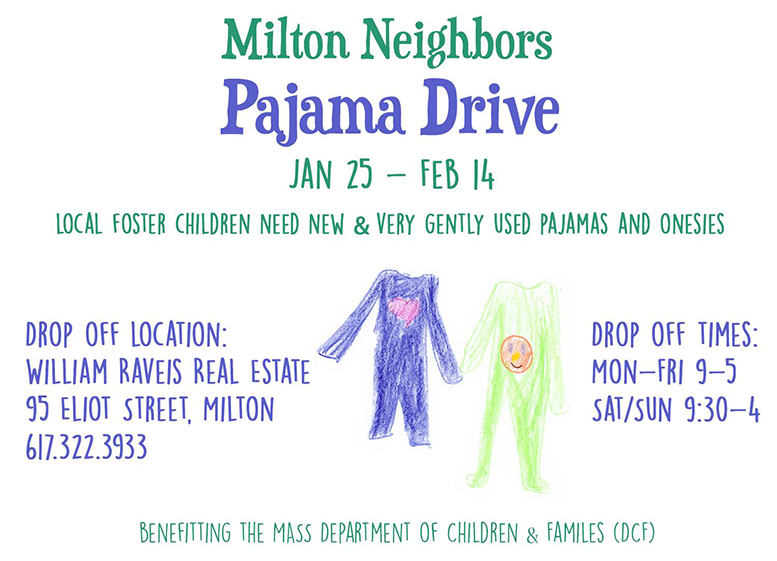 Somehow, we made it through Snowmageddon, though our souls and homes still bear scars. We joined one another in our first Milton Neighbors Social in March and donated the proceeds to the Milton Residents Fund. We also collected bag upon bag of pajamas to donate to the Department of Children & Families.
The heat turned up early in Milton during April and May, leading up to Milton's local election. Neighbors felt very strongly about their candidates! We joined again at Abby Park for the second Milton Neighbors social, where neighbors also met candidates. May's four-day Town Meeting brought about a significant development in Milton — the change to a strong Town Administrator.
In June, we held our third Milton Neighbors social, benefitting the Milton Resident's Fund. Milton's own Frank Schroth shut down the informative and beloved MyTownMatters website, which we all miss, though Frank must love his newfound spare time. And though late June was damp, it didn't stop residents from attending the We Are Milton celebration.
In July, the Milton Scene debuted as an online source of news and events, and local expertise, including the home improvement scene and the health scene. The Milton Scene also serves as a resource for neighbors to easily find recommended local resources, such as electricians, general contractors, pet sitters, cleaning services, and more. (Oh yeah… and snow removal services.)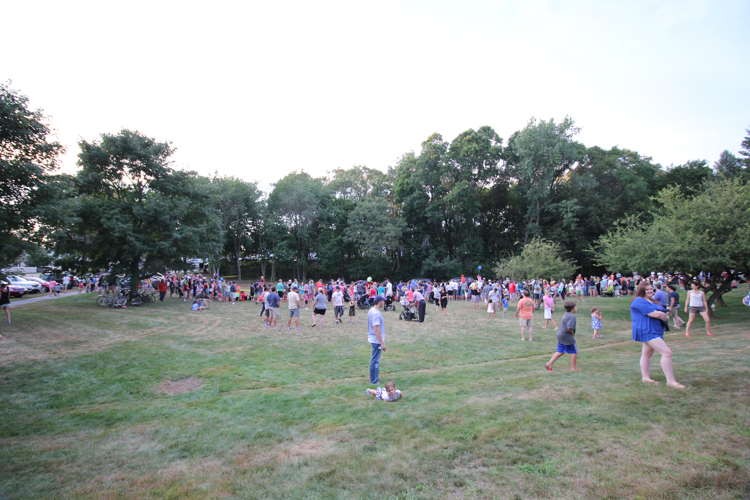 Throughout the summer, neighbors enjoyed concert after concert at the Baron Hugo Gazebo on the Town Green. In August, Miltonites celebrated a gorgeous evening at the Milton Police Department's National Night Out.
Neighbors met with MassDOT and local officials in September to learn more about the proposed East Milton Square Reconstruction Project.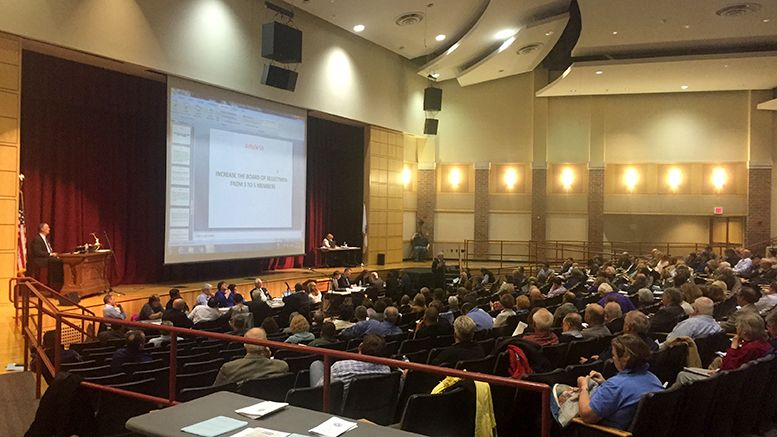 In October Milton's diverse populations took time to appreciate and enjoy one another at ¡CelebrateMilton!. Fall Town Meeting also took place, and mercifully, lasted a single night. Concern about air traffic noise and pollution grew as an overwhelming 84% of Milton residents expressed worries about the traffic, noise, and health effects of planes passing over Milton. A grassroots group of Miltonites also held a well-attended community meeting about air traffic issues. You might have also seen a monster or two run by during the Monster Dash on Oct. 25.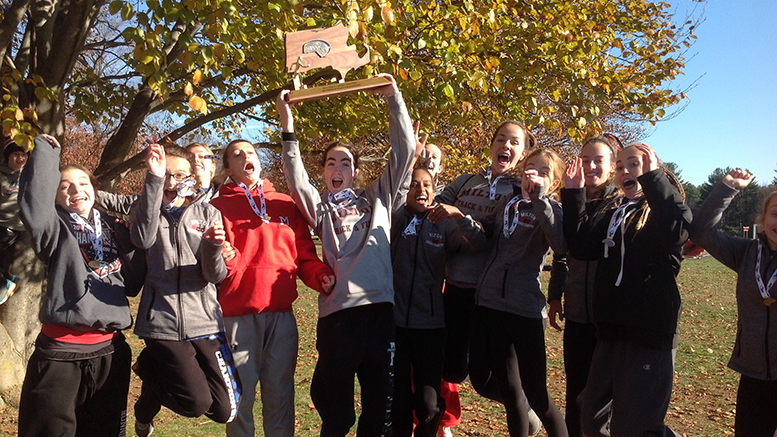 November gave Milton Neighbors reason to cheer when the Milton Wildcats ended their season undefeated against Braintree, 27-25 and Milton High School Girls Cross Country took first place at the MIAA Cross Country All State Division II. Many neighbors also ambled, scampered, and flat-out ran in the 15th annual Turkey Trot benefiting Dana Farber.
In late November and early December, deer hunting was permitted in Milton, which sparked a great deal of debate among Milton Neighbors. Ultimately, 64 deer were killed. Rep. Stephen Lynch hosted an air traffic forum on Dec. 3, which gave Milton and affected towns hope for reduced air traffic in the coming year. Nearly 700 people attended.
What will 2016 bring?
More neighborly activity, opinions, recommendations, and general excellence to one another.
But please, hold the snow.
Happy New Year, Milton Neighbors!