Annual Town Election 2021: Meet the Candidates
Milton's Annual Town Election is April 27, 2021.
The following candidates have submitted their announcements to The Milton Scene prior to our April 19th deadline.
Select Board Candidates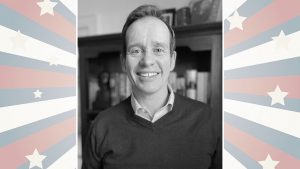 Mike Zullas: Select Board Candidate
School Committee Candidates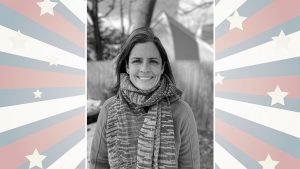 Lizzy Carroll: School Committee Candidate
Elizabeth "Lizzy" Carroll is a candidate for School Committee. A former teacher with 15 years of education leadership experience, Lizzy will work collaboratively to innovate for Milton Public Schools. Her immediate focus is addressing pandemic-related academic and mental health needs. She shares aligned priorities with Beverly Ross Denny: Excellence and equity for all students; Community voice in transparent decision-making; Sustainable funding with accountability.
Lizzy earned her doctorate from Harvard Graduate School of Education. She represents Precinct 3 in Town Meeting. With her husband James, she has two daughters – one first grader at Tucker School and one rising preschooler.
Learn More:
www.carrollformilton.com
facebook.com/CarrollforMilton
[email protected]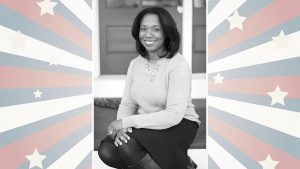 Beverly Ross Denny: School Committee Candidate
Beverly is a candidate for the School Committee. She is a proven leader in public education reform with over 15-years experience working with districts nationwide addressing their greatest challenges including strategic planning, budget  management, professional development, and student support.
She's a committed volunteer in Milton schools who will share her skills, experience, and national network of educators to achieve:
Excellence and equity for all students in academics, athletics and the arts
Transparent decision-making that incorporates community voice
Sustainable funding for our schools while ensuring accountability for outcomes
Vote Beverly Ross Denny and Elizabeth "Lizzy" Carroll for the Milton School Committee!
Learn More:
Web: www.beverlyformilton.com
Facebook: https://bit.ly/3dLm8eQ
Email: [email protected]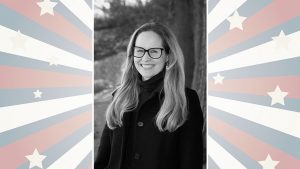 Kristin Kociol: School Committee Candidate
Planning Board Candidates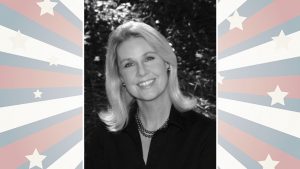 Meredith Hall: Planning Board Candidate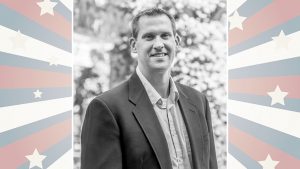 Robert Levash, AIA: Planning Board Candidate
Rob Levash is a licensed architect and partner at Wilson Butler Architects with almost 20 years of experience in design and planning.
Rob and his wife, Jaime (Library Trustee Candidate), have been Milton residents for 13+ years and have two daughters, Gabby and Reese, who attend Collicot and Cunnigham schools.
Rob is committed to diversity, equity, and inclusion within his practice and community. His leadership as a founding member of the Vose Hill Neighborhood Association has provided him insight into the importance of a hands-on approach to development and planning and sparked his drive to run for the Planning Board.
Learn more:
www.robformilton.com
facebook.com/RobForMilton
[email protected]
Library Trustee candidates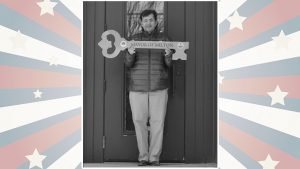 Philip Driscoll: Library Trustee Candidate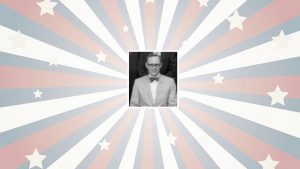 Paul Hays: Library Trustee Candidate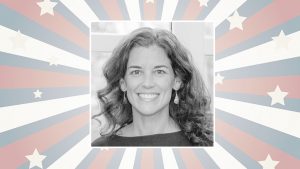 Jaime Levash: Library Trustee Candidate
Jaime Levash is engaged within the Milton community; member of Collicot's PTO, soccer coach, energetic soccer board member, and was an active participant on the MPS's Return to School Task Force.
Jaime and her husband Rob (Planning Board Candidate) have been residents for over 13 years along with daughters; Gabby (9) and Reese (5).
Jaime, Project Manager at BIDMC, is eager to serve the community by using her experience to move the library's strategic plan forward by increasing community outreach, navigating a safe opening, and creating a welcoming environment for all.
Reaching for all to read and participate!
Learn more:
Jaime Levash, MSW
[email protected]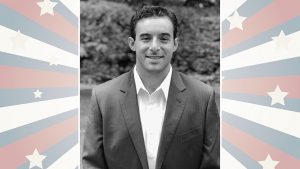 Michael Musto: Library Trustee Candidate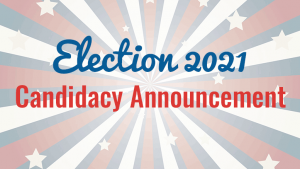 Laura Richards, Board of Health Candidate
Town Meeting Member Candidates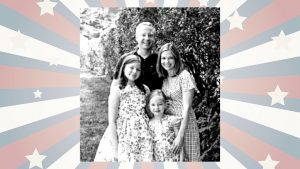 Brandt Elliott Announces: Town Meeting Member Candidate, Precinct 2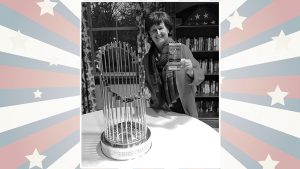 Deborah Felton: Town Meeting Member Candidate, Precinct 2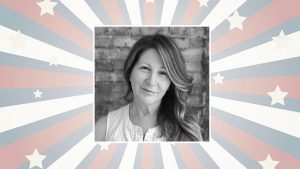 Deborah Azerrad Savona: Town Meeting Member Candidate, Precinct 2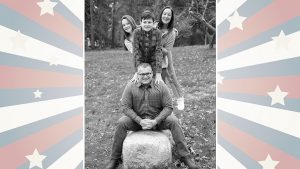 Keith Schleicher: Town Meeting Member Candidate, Precinct 4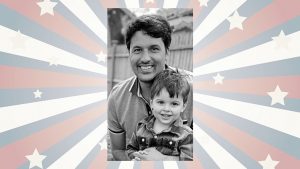 Matt DeMartis, Town Meeting Member Candidate, Precinct 6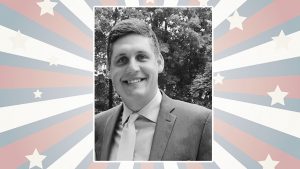 Michael Dermody: Town Meeting Member Candidate, Precinct 8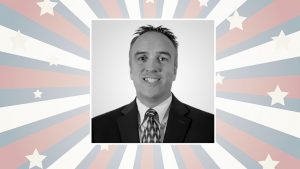 Stephen M. Kelleher: Town Meeting Member Candidate, Precinct 8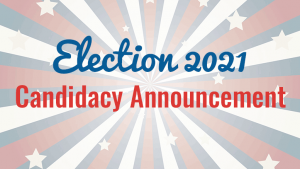 Robert O'Brien: Town Meeting Member Candidate, Precinct 8